DreamWork

with Azima Lila Forest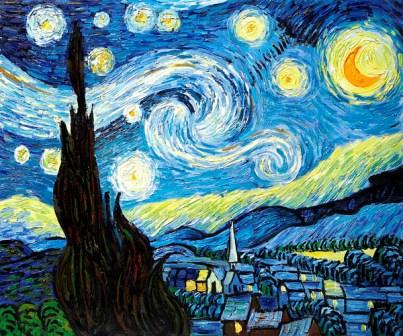 Dreams and Dreaming

My work with dreams includes weekly classes, occasional one-day workshops in Silver City NM, weekend (or longer) dream retreats in various locations, and one-to-one work face-to-face, by phone, or by email.

The work combines approaches, techniques, and wisdom garnered from Carl Jung, Jeremy Taylor, Robert Moss, and classical Sufi work with dreams. My understanding is that dreams originate from the depths of the self and the source of all, and include messages about the body, heart, and soul, as well as realms beyond. They are gifts from the Spirit of Guidance that come in the service of health and wholeness. As the human family collectively becomes more and more awake spiritually, we will discover that our dreams, our lives, and our selves form an interconnected web of One Being.

EVENTS:

"Dream Diving" retreat May 18-20, 2018 in Truth or Consequences! Click here for details.

Drop in to the weekly dream group any Sunday 3-5 at 410 San Vicente St, Silver City.
Fee: $15 per class ; $75 for six classes paid in advance. This gives you one free class. The six classes do not have to be consecutive.
One-to-one work in person or by phone, fee $66-101for a one-hour session sliding scale; email by individual arrangement
Contact me if you'd like me to come to your community to offer a weekend workshop. Fees vary by circumstance

You can contact me at
azima@zianet.com
or 575-574-7805.