General Motorcycle Related Links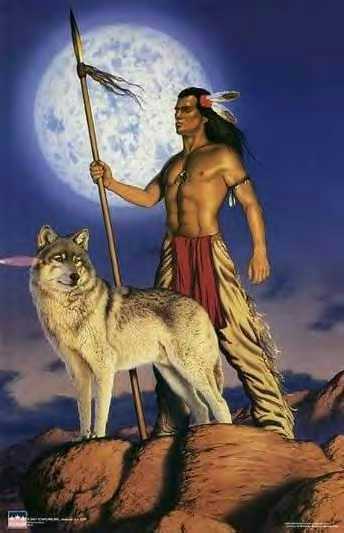 Please vote for my site, just click here.
Motorcycle on Forum

Motorcycle Forum featuring dicussions on all types of motorcycle issues. Honda, Yamaha, Kawasaki, Suzuki, KTM and BMW.

Home Business Ideas and Opportunities
Our website is dedicated to researching home business ideas and opportunities that can help you start a new home business or grow the one you already have.
Monday, December 28, 2009 21:10