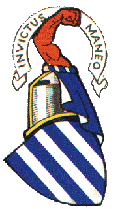 Welcome to Armstrong Manor
This site is under construction. Not all may be up and running.

visitors since 21 June 2003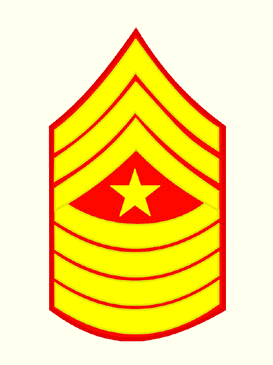 Meet the Laird and Lady of the Manor (that's the boss and me)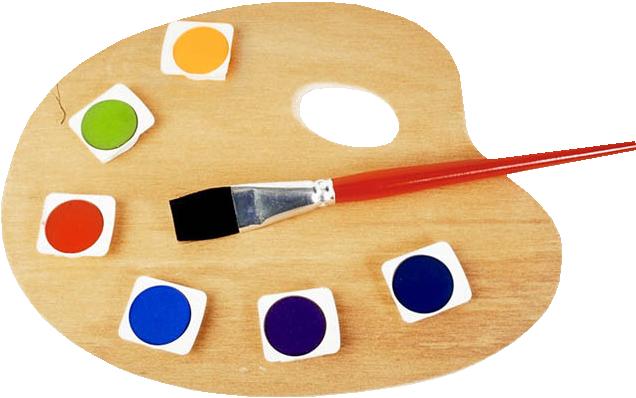 My Military Graphic Library ( over 1,200 USMC unit logos and Marine Corps graphics)
TheGrand Kids (nah - we ain't too proud)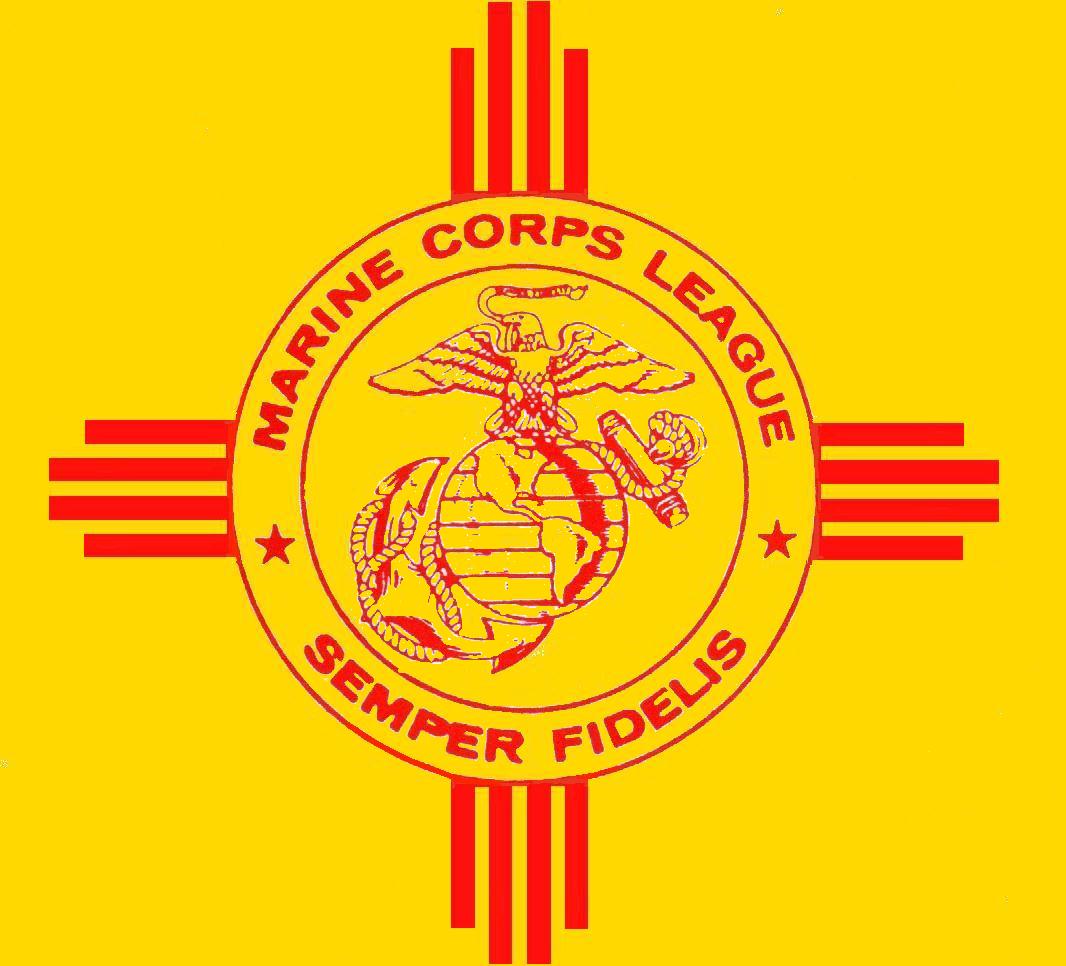 Marine Corps League, Department of New Mexico (serving Marines and veterans of New Mexico)

Site history
21 Jun 2003 - Index page constructed and loaded.