Visit the Rest of The PPDRDG by Returning to the Site Map and Picking Another Page!


Flag Wearing Competition!
Sponsored by the Irreverent Committee
Of the PROPEOPDEMREP



Members of the British Bikini Team Head
for the Showers After a Grueling Competition...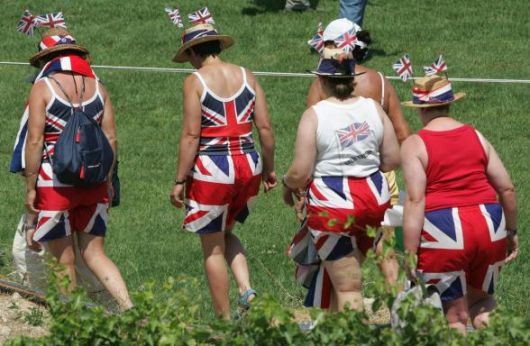 These Are Heat Winners: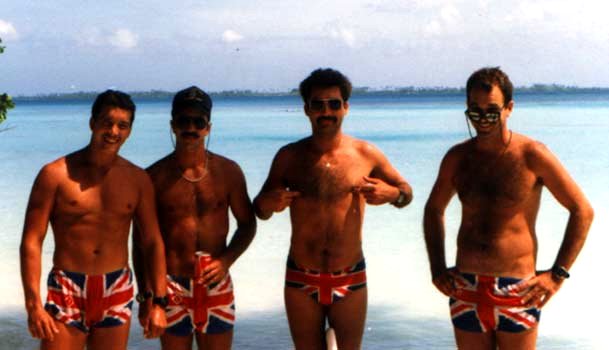 Here's the Runner Up
With a Big Salute for RNP 1002!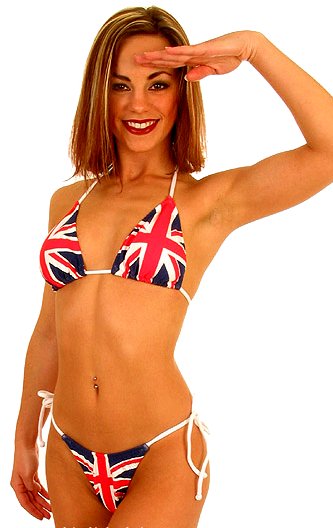 Unfortunately, the Canadian Bikini Team
Never Made it to the Competion as the Ice-Breaker
Never Got to Their Home Port!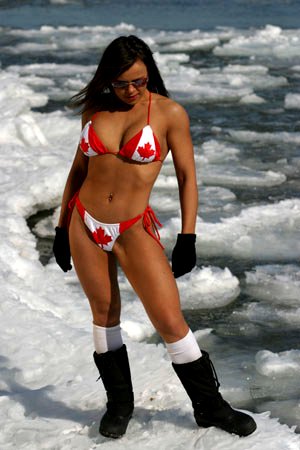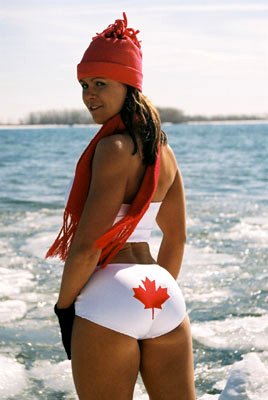 O.K. Enough of all the foreigners! Here come the
AmericanGirls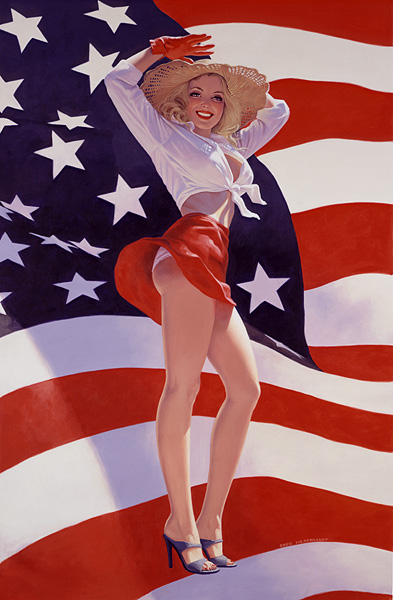 AmericanGirls
Have Wrapped Themselves in the Flag
Since the Beginning of the Republic!
Their Patriotism has Inspired Generation
After Generation of American Fighting Men!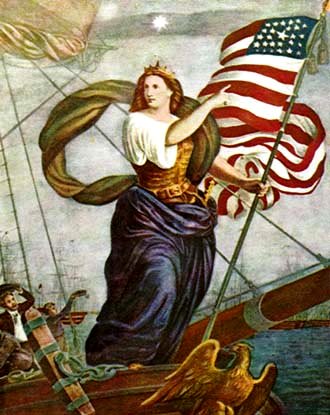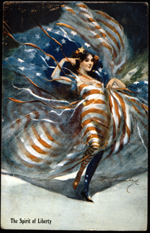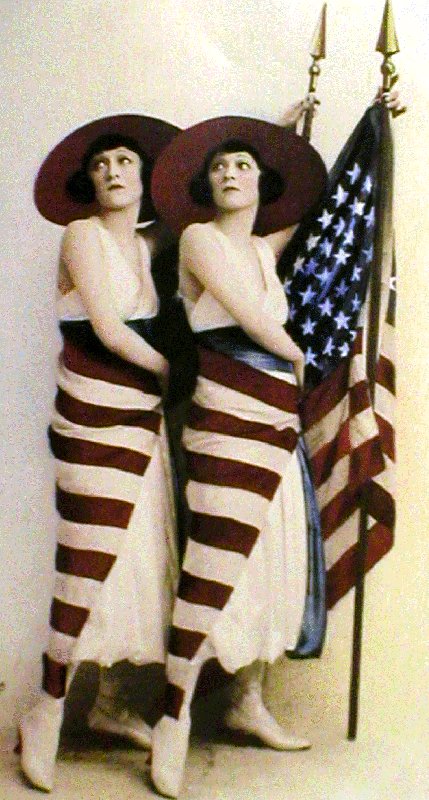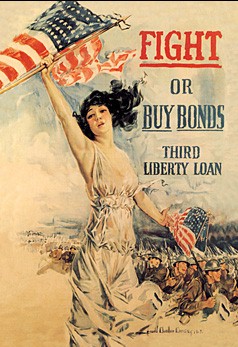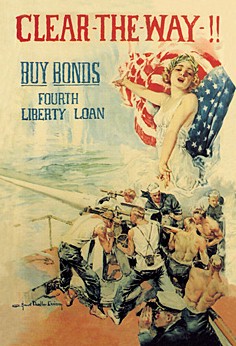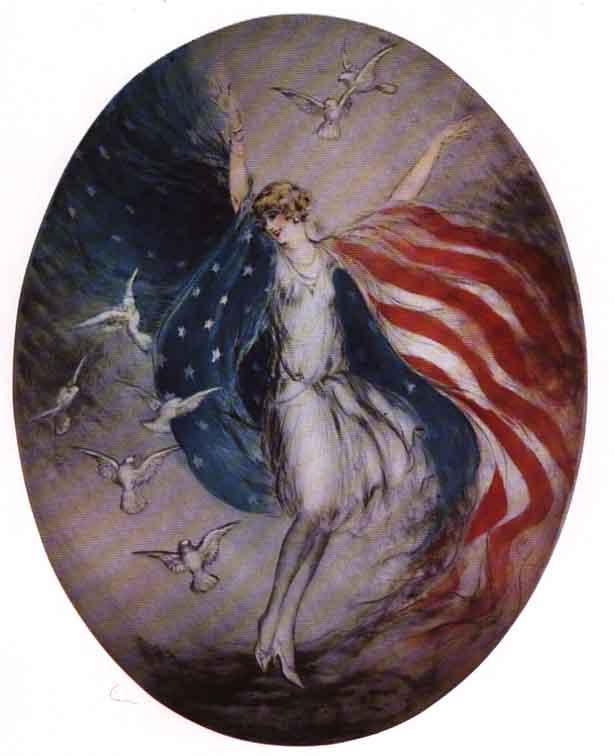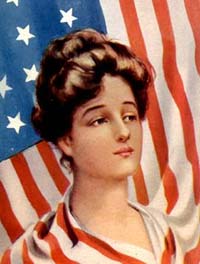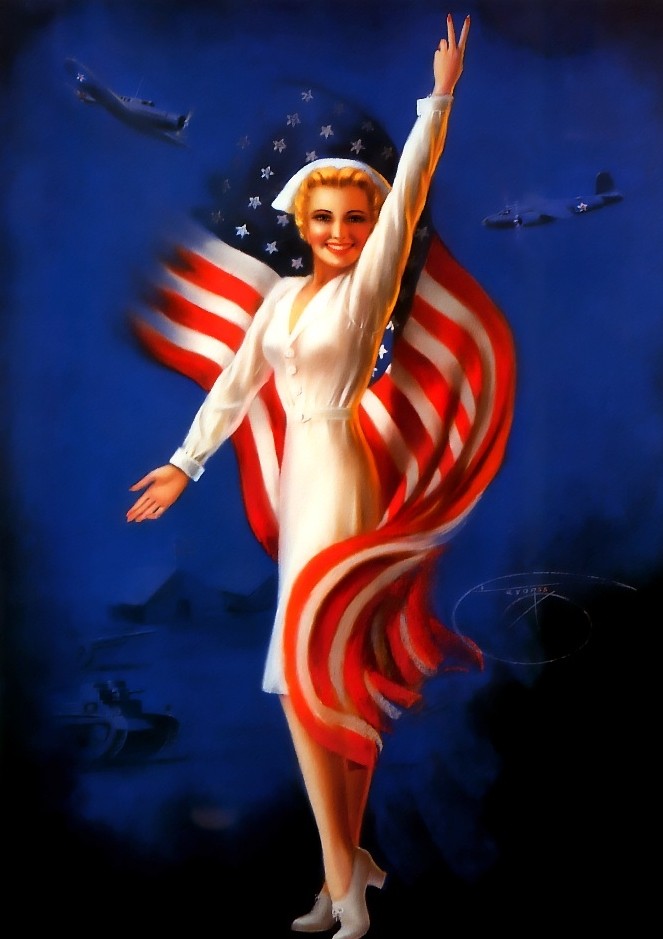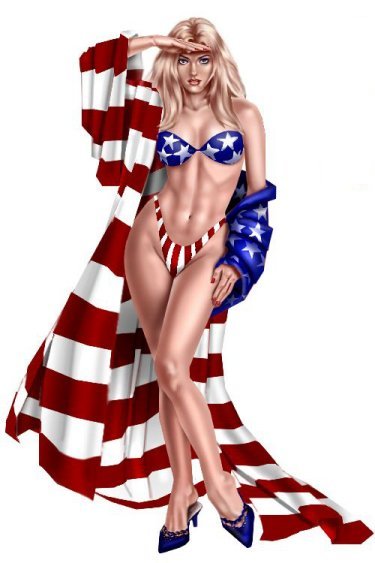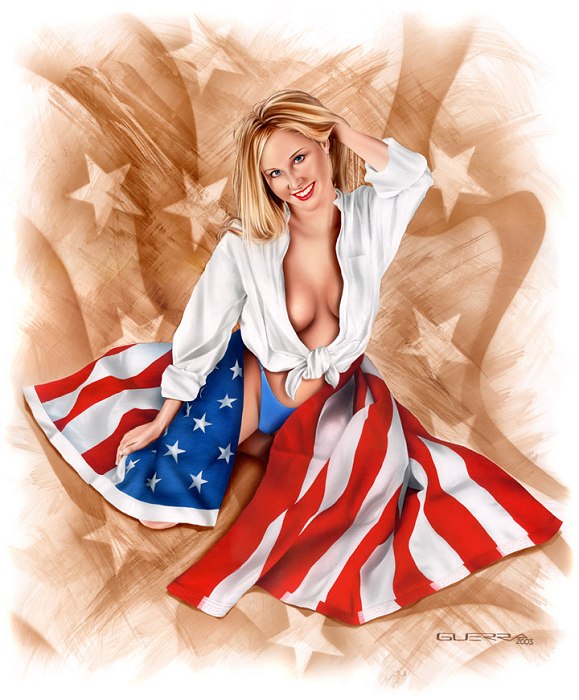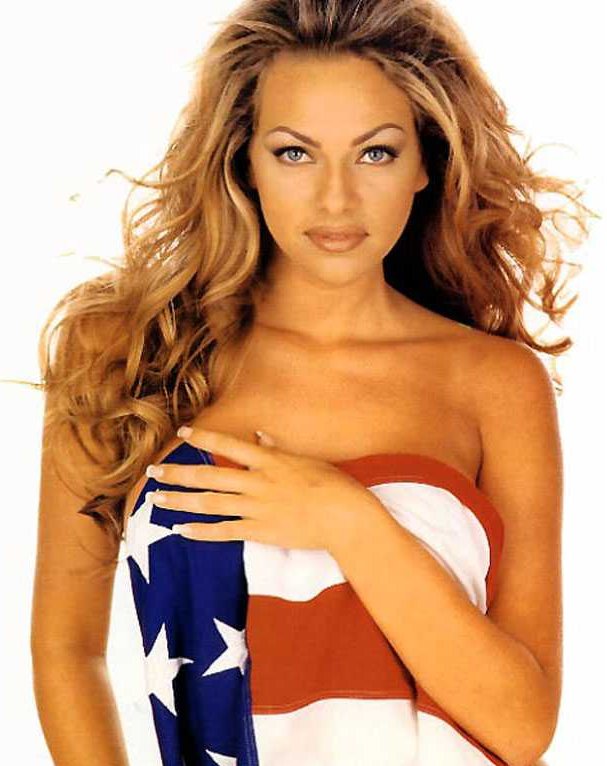 AmericanGirls
Dress Up for Special Occassions!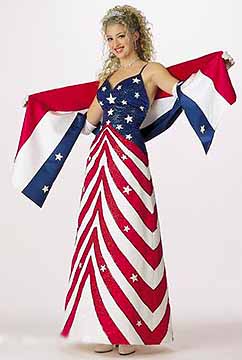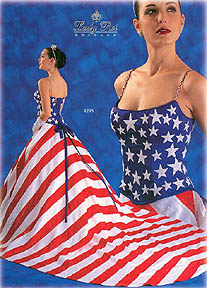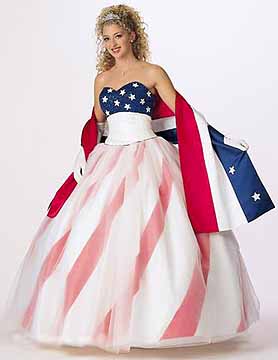 Sometimes a Little Less Formally...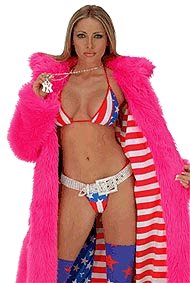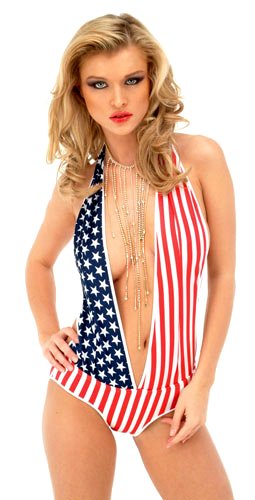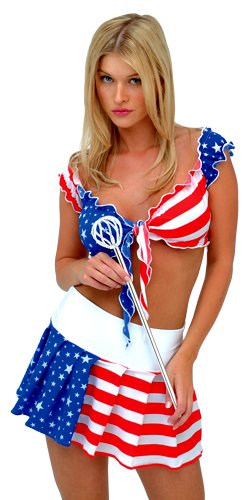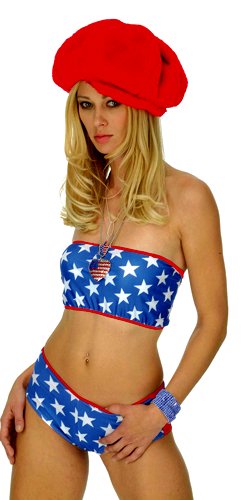 Is Wearing a Tie Formal or Informal?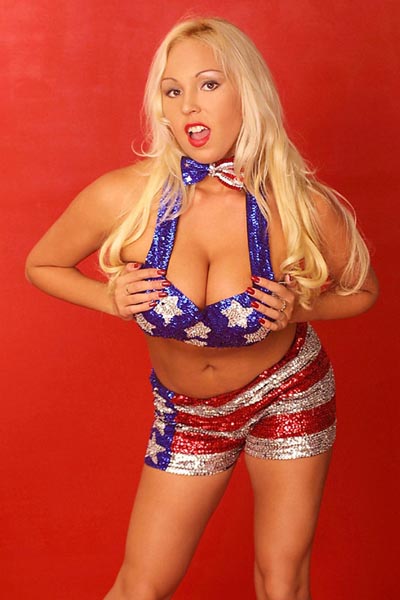 Even
AmericanGirl
Politicians Get Into the Act!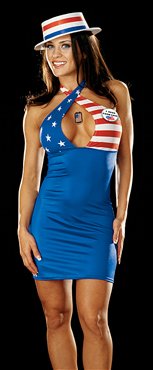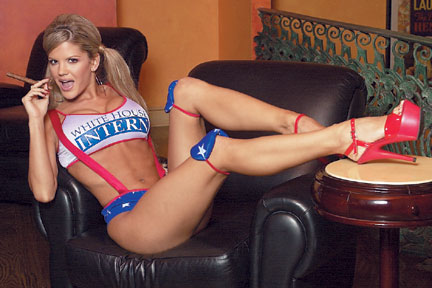 But for the Boys on the Beaches of Dodge,
AmericanGirls
Have Discovered the Best Way to Inspire
Patriotism!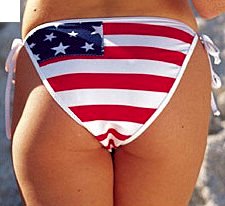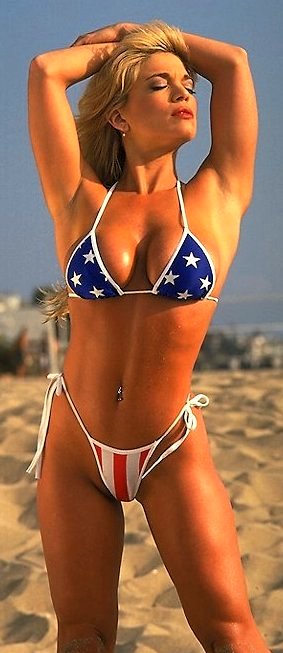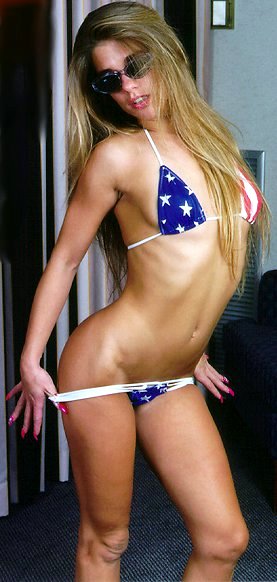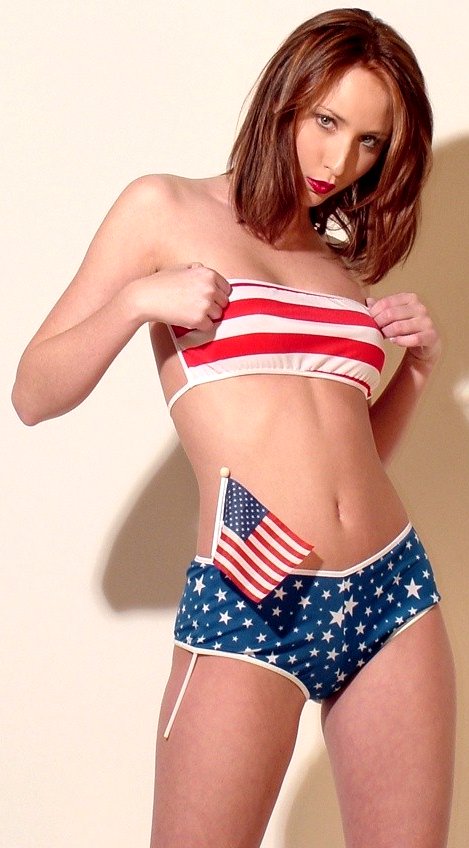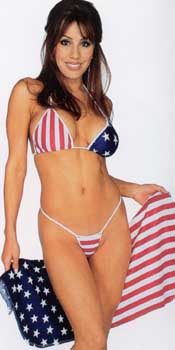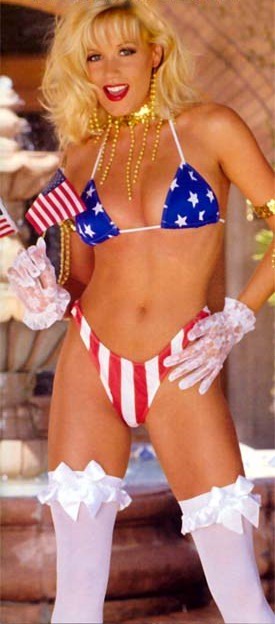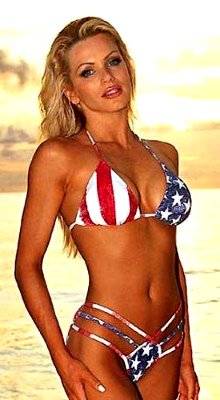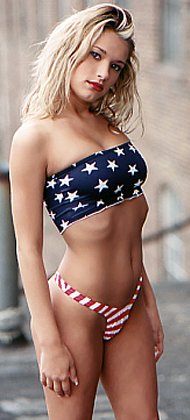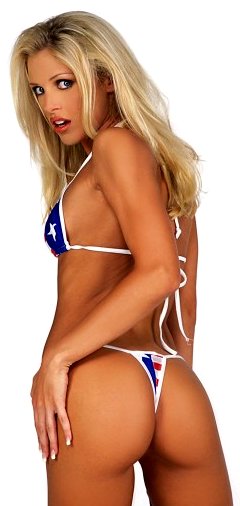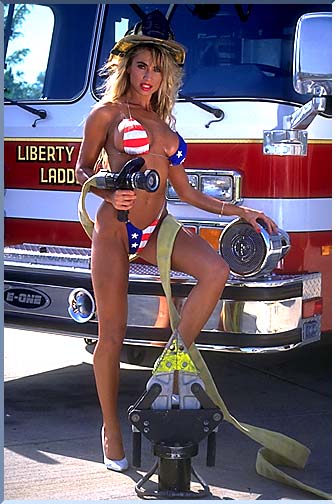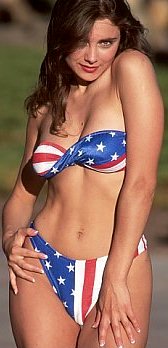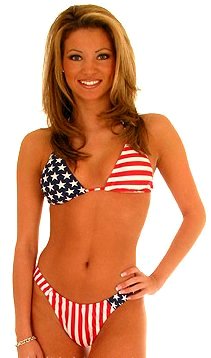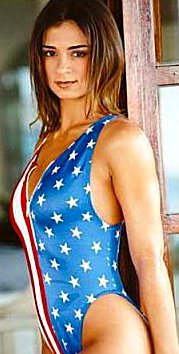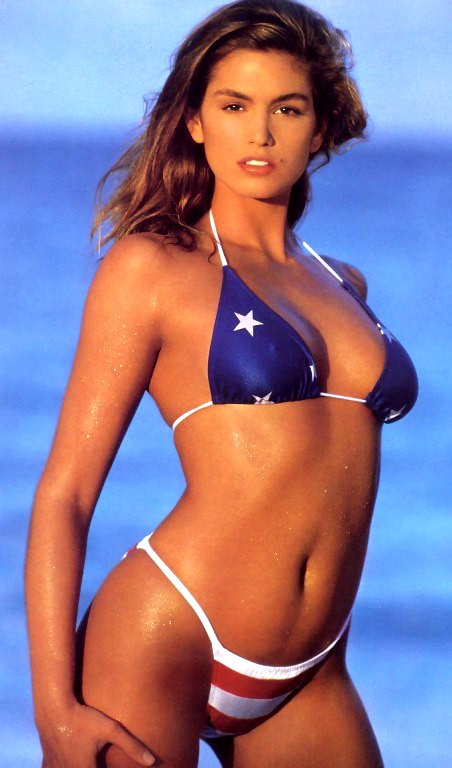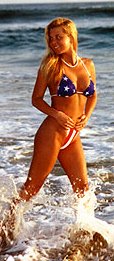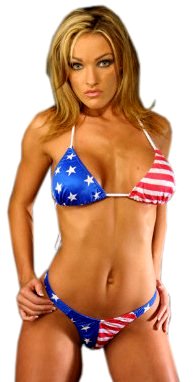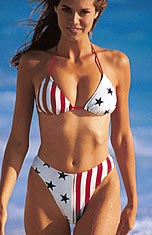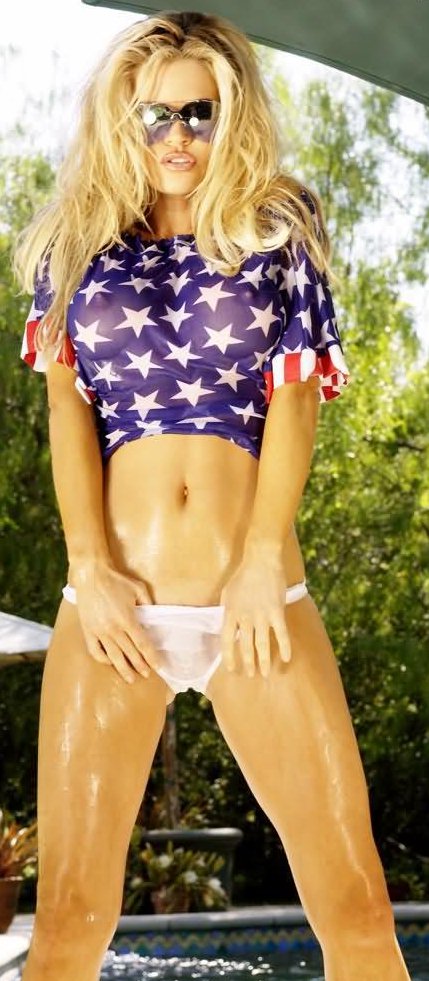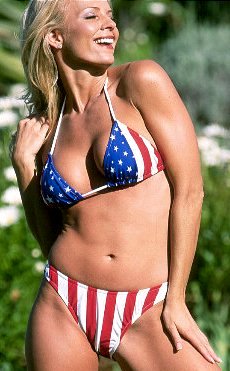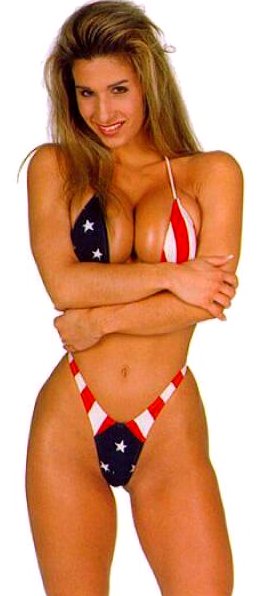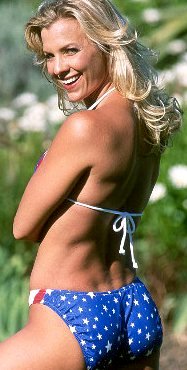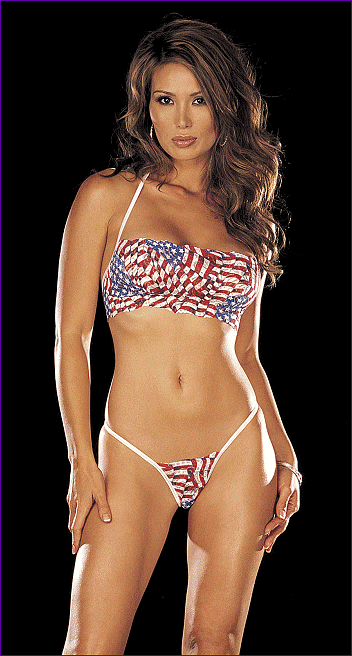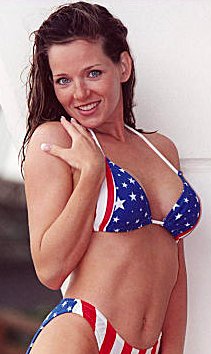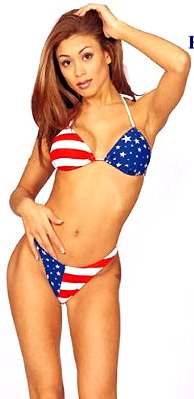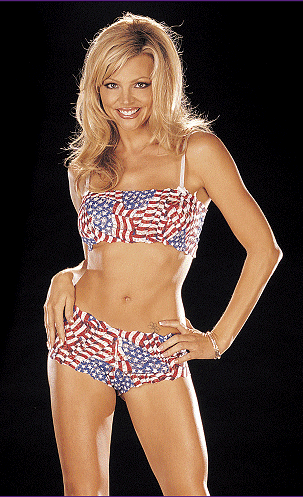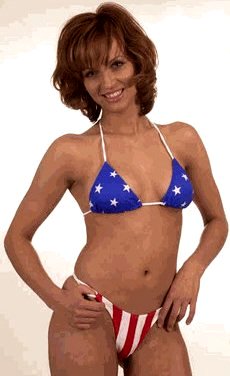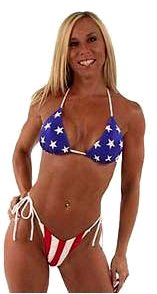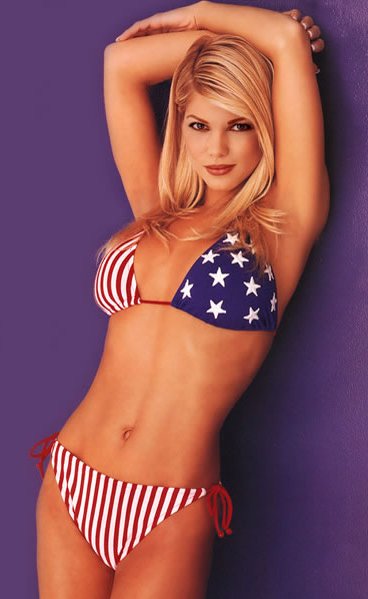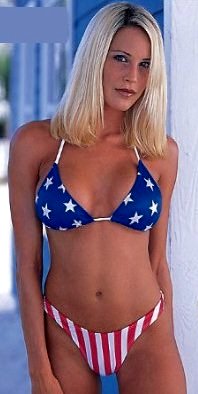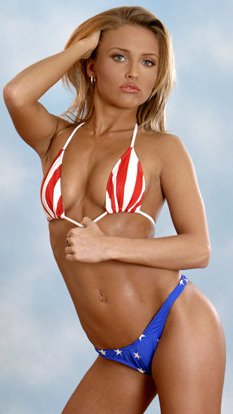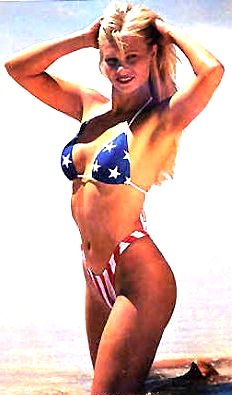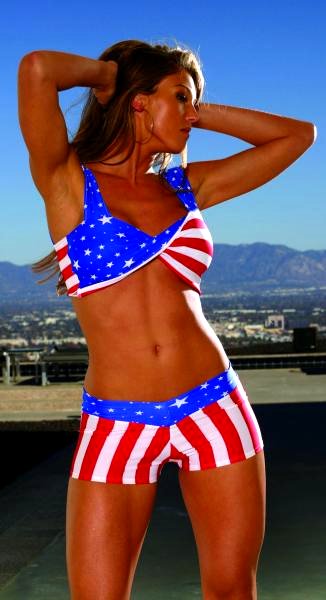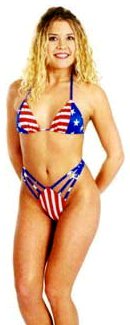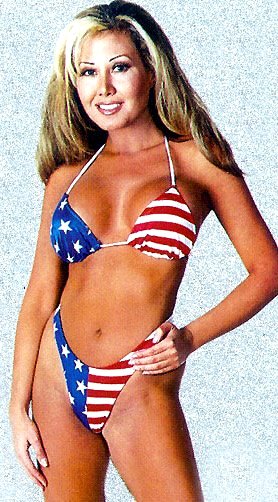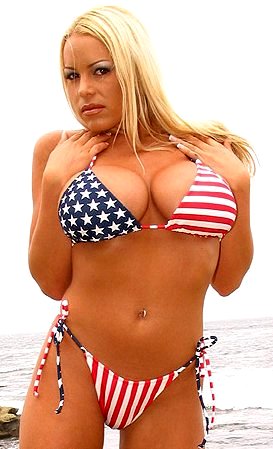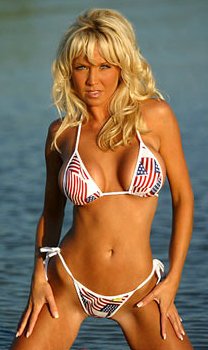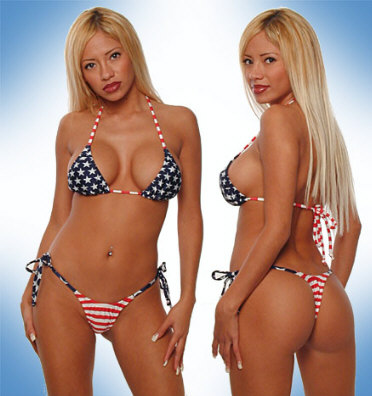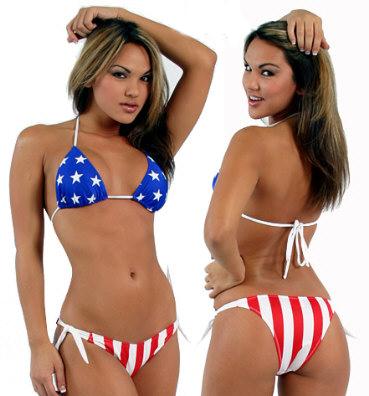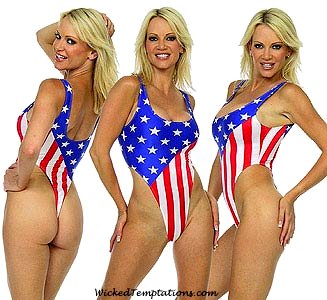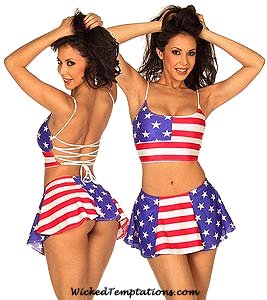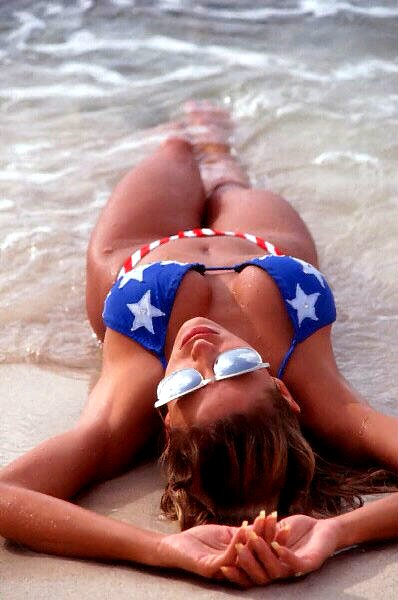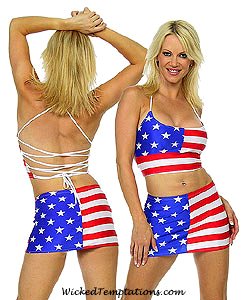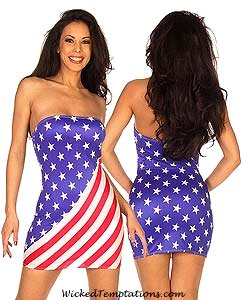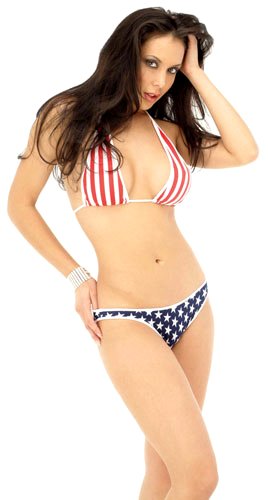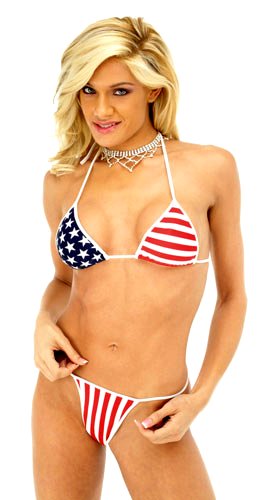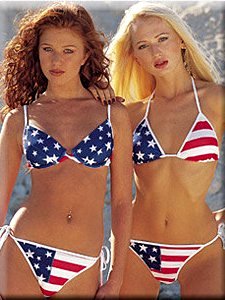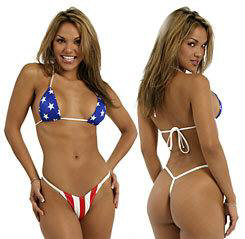 AmericanGirls
Give a Hand Salute to the
Valiant Sailors and Airmen of Diego Garcia!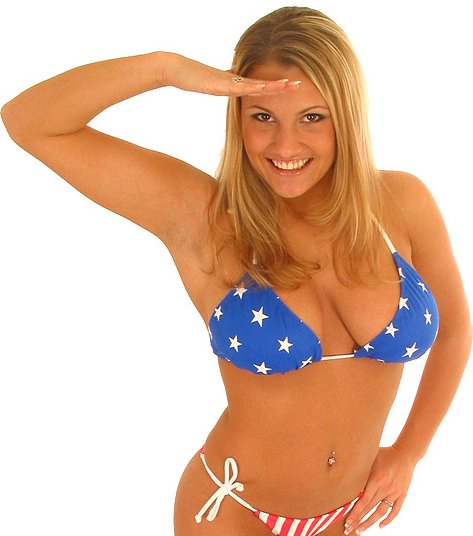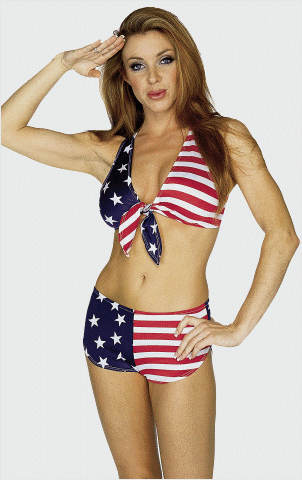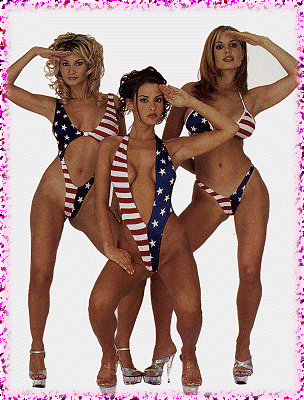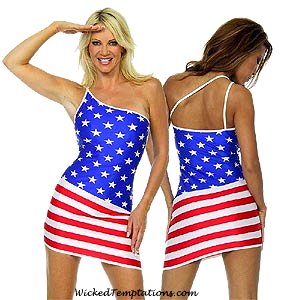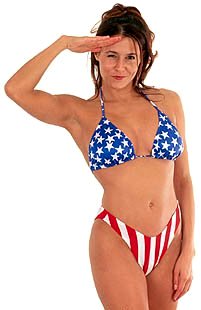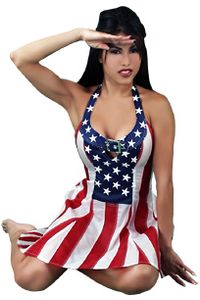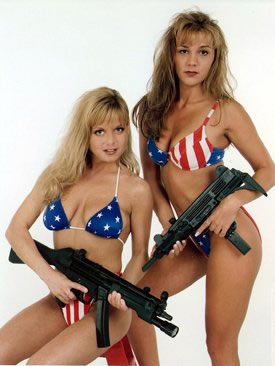 Ooops. Almost Forgot...
They Say the South Will Rise Again!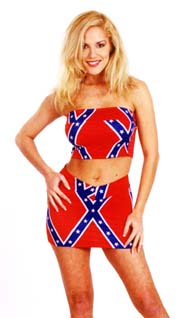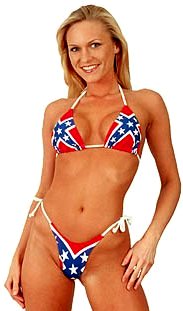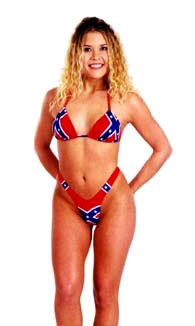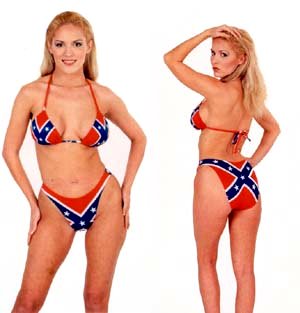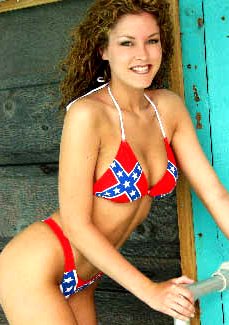 Oh, Back to the Competition!
And the Winner Is...
...In the Spirit of Anglo-American
Cooperation...
A Tie!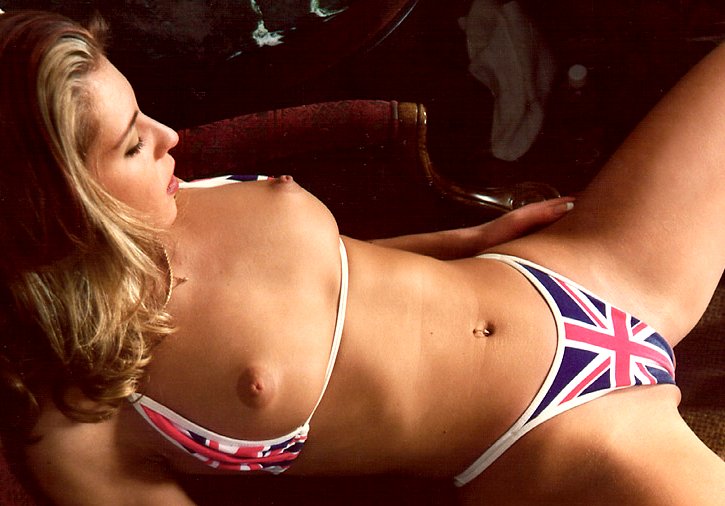 AND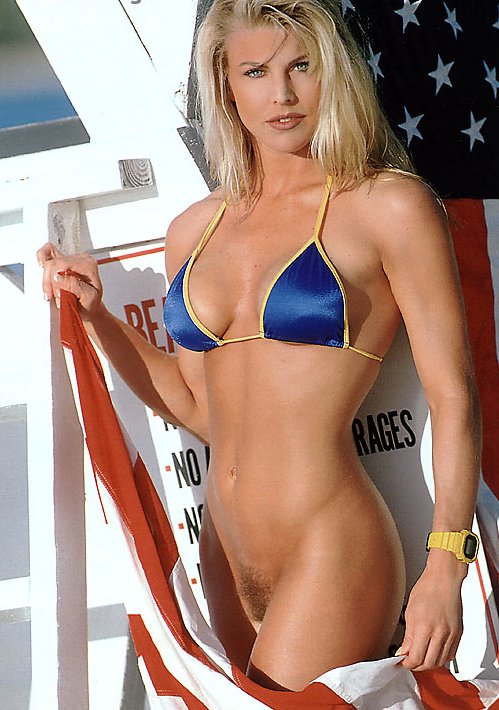 Visit the Rest of The PPDRDG by Returning to the Site Map and Picking Another Page!
Want to use something from this site? See the TERMS OF USE.
This, and everything else I write and every photo I produce is copyrighted by Ted A. Morris, Jr.