Visit the Rest of The PPDRDG by Returning to the Site Map and Picking Another Page!
The Provisional Peoples' Democratic Republic of Diego Garcia's
Ministry of Musical Abnormalities Presents:
Hector the Hammerhead's
REVENGE!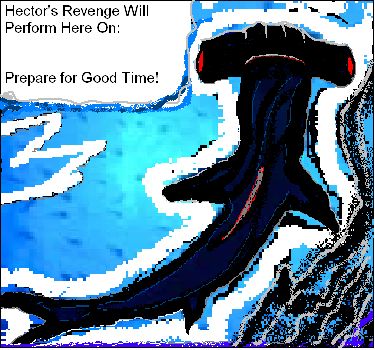 FROM BOB GREEN <bobby_ray_green@yahoo.com> 20 Jul 08 Hi! I was on DG 04-05 and have a band experience of my own to share:

I was to take over from the semi-famous LT Blazzado as OIC of the C-site. Somehow the word got out that that I was a musician and I found myself at the Brit Club the first night (jet-lag and all) listening to 7 Degrees South.

It was apparent to me that it was going to be a fun year right away when Herbert (water plant) and Victor (paint crew) walked right up to me and said "Sir Bob, we will be your band." It took a couple of weeks for them to drop the "Sir", but we ended up forming Hector's Revenge - named after the shark in the photos on the wall of the Seaman's Service Center.

I made a deal with the Devil, I mean the Chief of the MWR, and we began to play every weekend - typhoon or shine. Somewhere along the line, we added John (from the bank) on Congas and Johnathon (from the terminal) on guitar... good times indeed!

I'm not one to brag (much) but Hector's revenge was a pretty good band with a pretty decent set list... Some Brit songs, some Classic Rock and some county music for those who needed it :>)

It was my tonic - kept me pretty even-keeled except for that one night I lost my mind for a minute in the middle of "Come as You Are" and smashed my Telecaster at the Brit Club... Ah well, the glue's still holding what's left together....

Anyway, we've all drifted away from Dodge I think...

Here's some photos. Got video from the club too if you want a copy.

Bob (class of -05).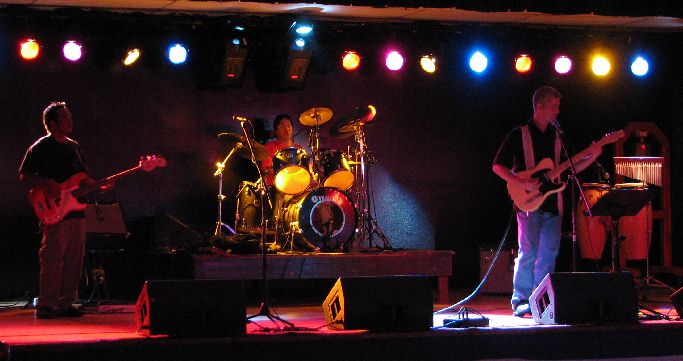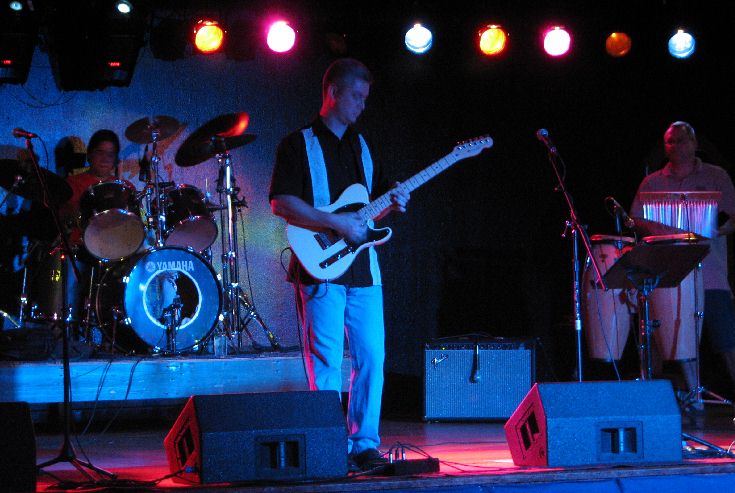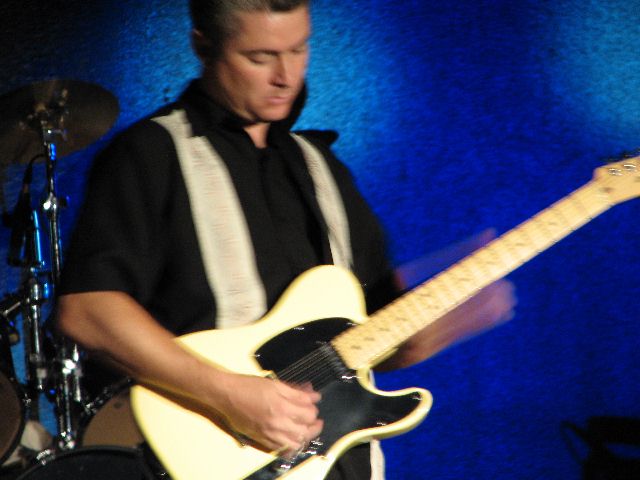 If anyone has any other photos, stories or critiques of HECTOR'S REVENGE
please send them to me and I'll get them on this page.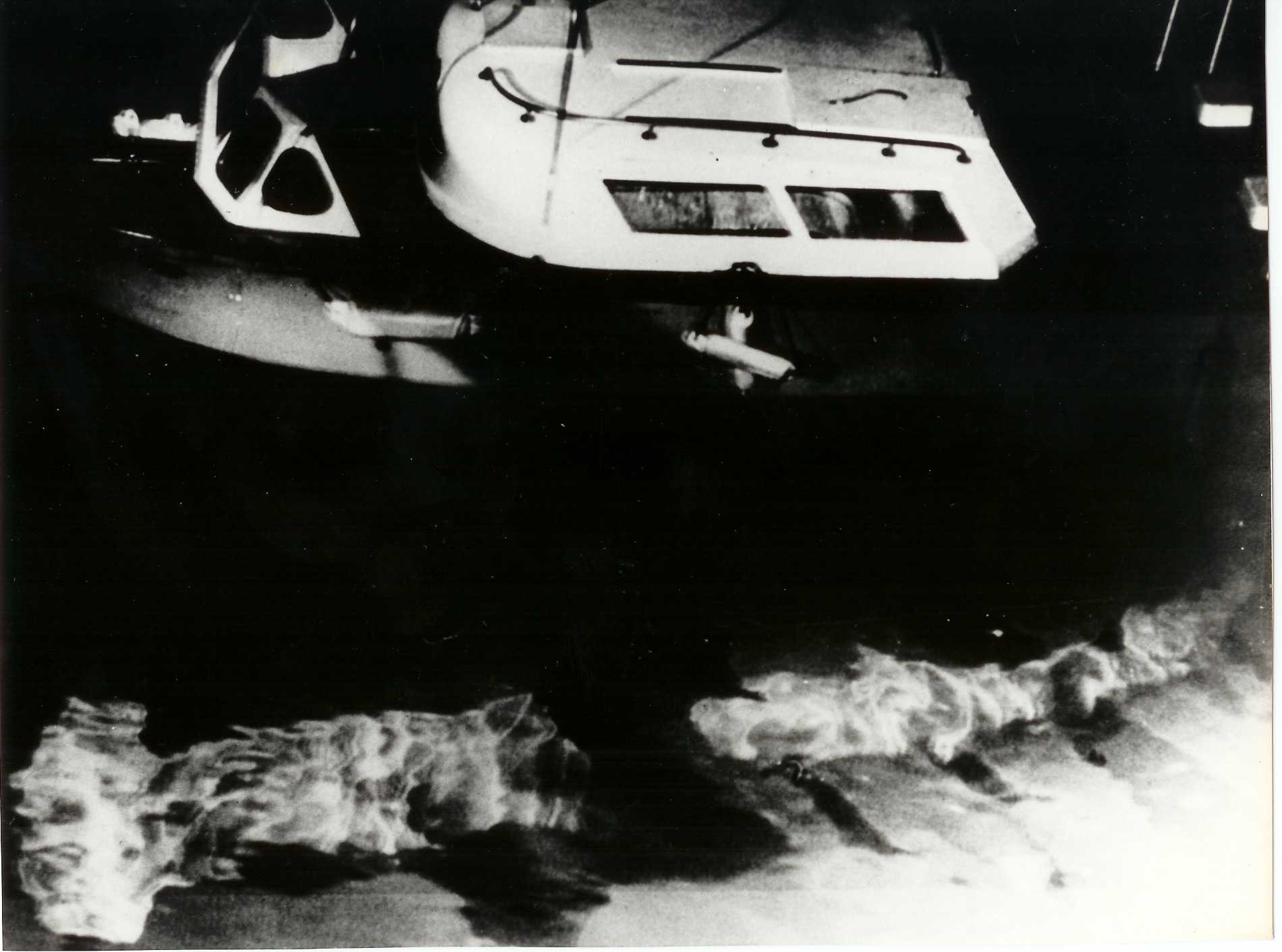 Many thanks to George Wilson for this scan of the famous photo of Hector.

Visit the Rest of The PPDRDG by Returning to the Site Map and Picking Another Page!
Want to use something from this site? See the TERMS OF USE.
This, and everything else I write and every photo I produce is copyrighted by Ted A. Morris, Jr.