Visit the Rest of The PPDRDG by Returning to the Site Map and Picking Another Page!
The PPDRDG Ministry of Environmental Chaos Presents:
An Untimely Visit of the Brown Tree Snake to the People's Republic!
...or, how SrA Demania, NYANG POL, may have saved Paradise!
See the entire unsavory event unfold right before your eyes...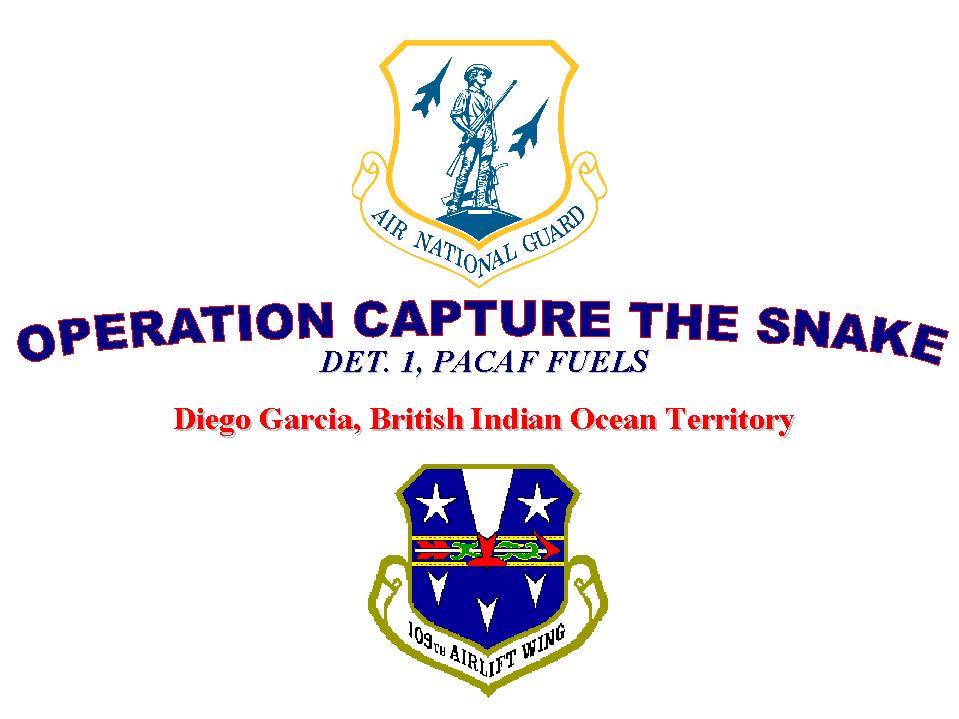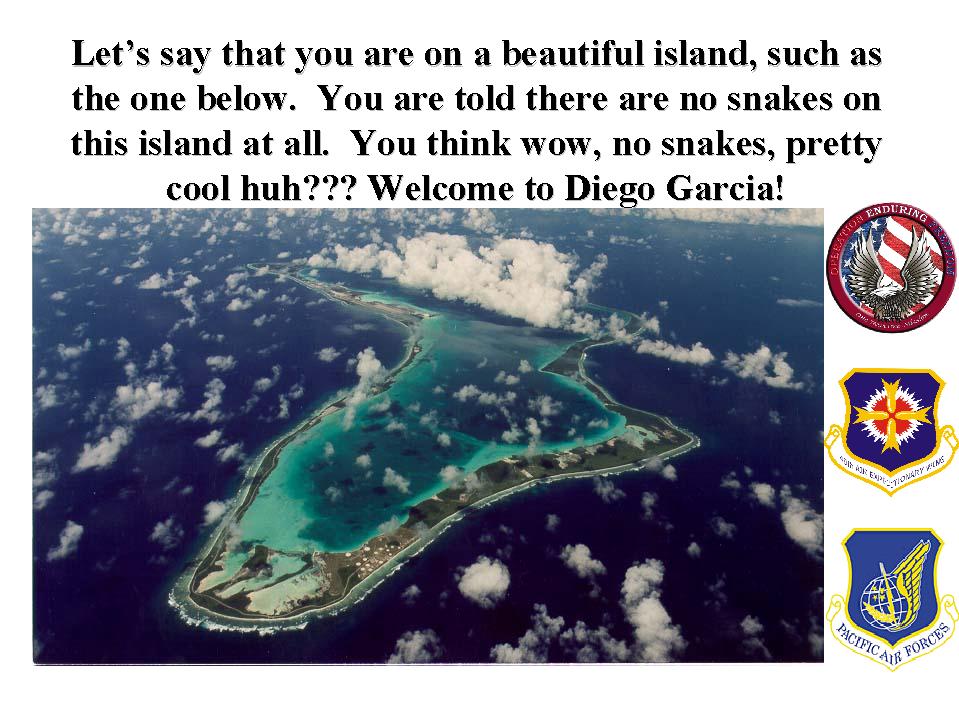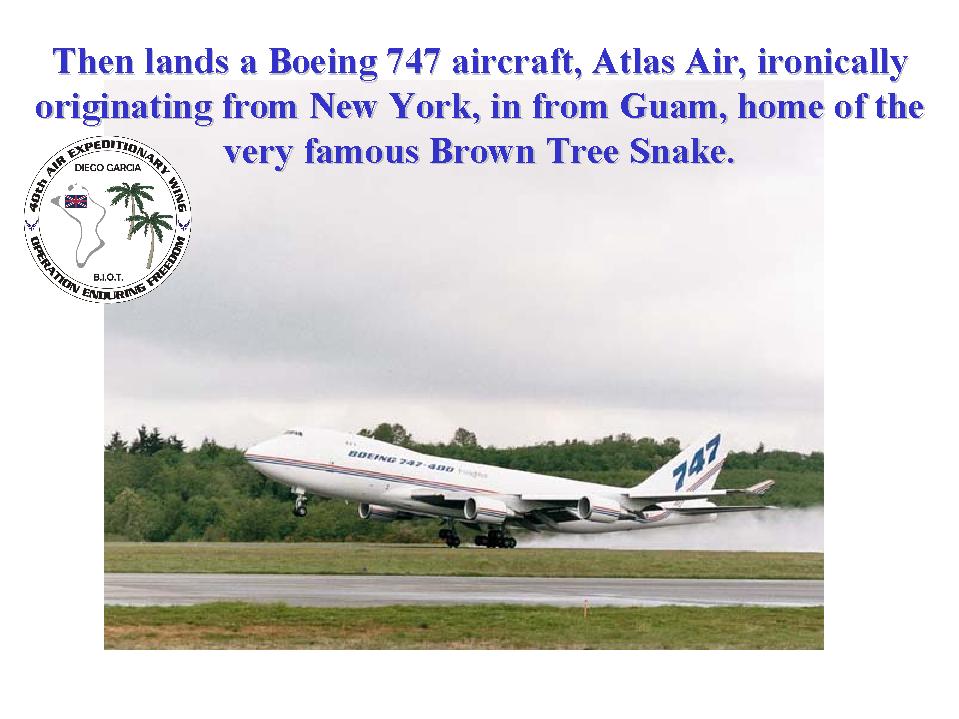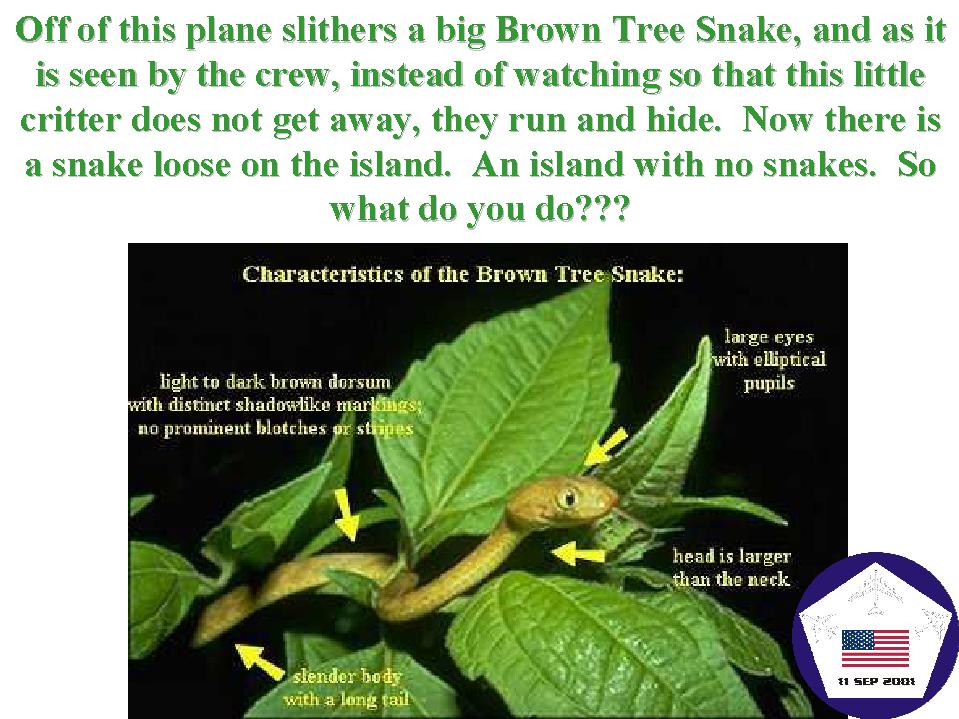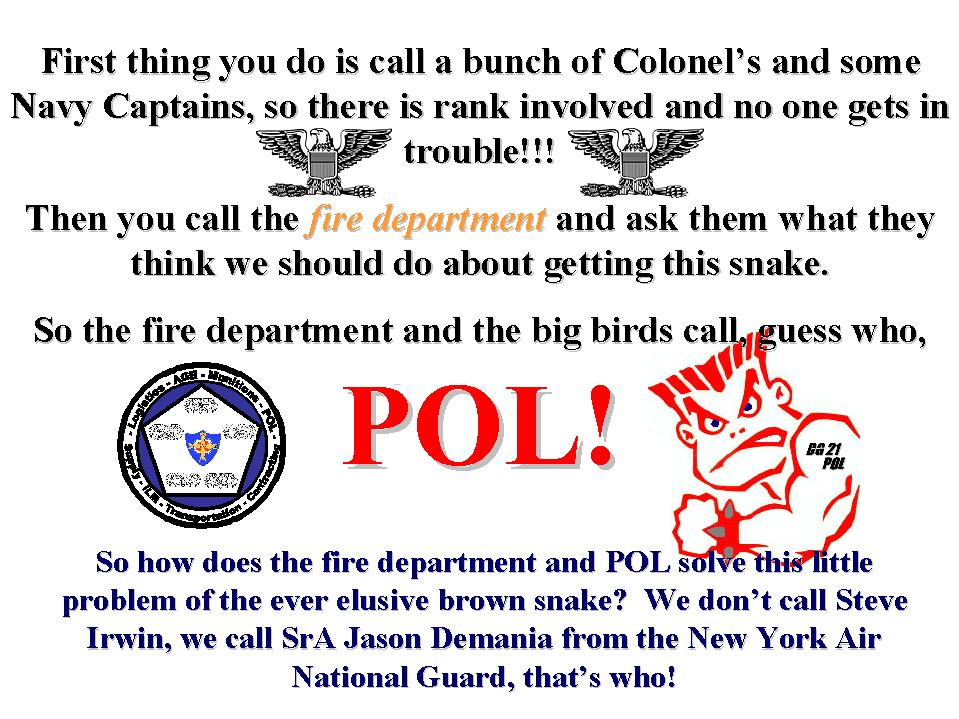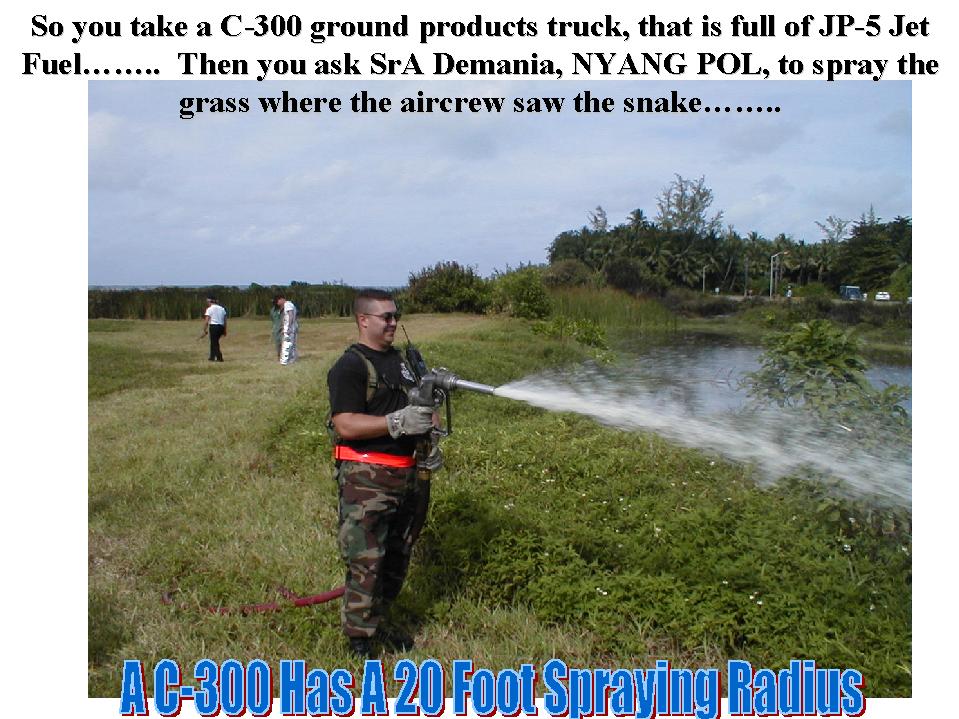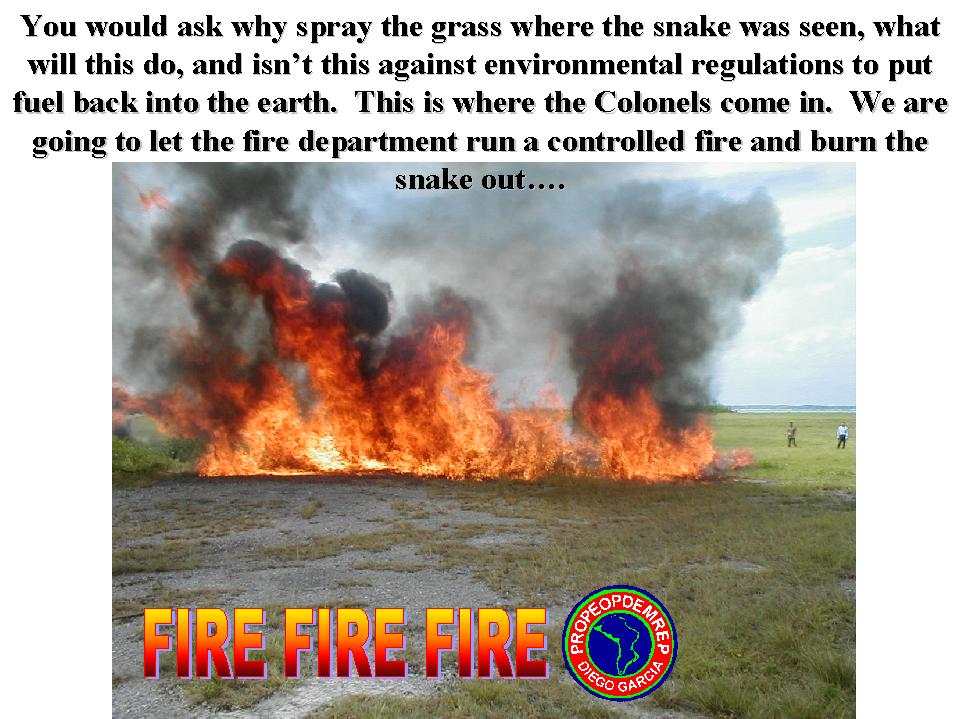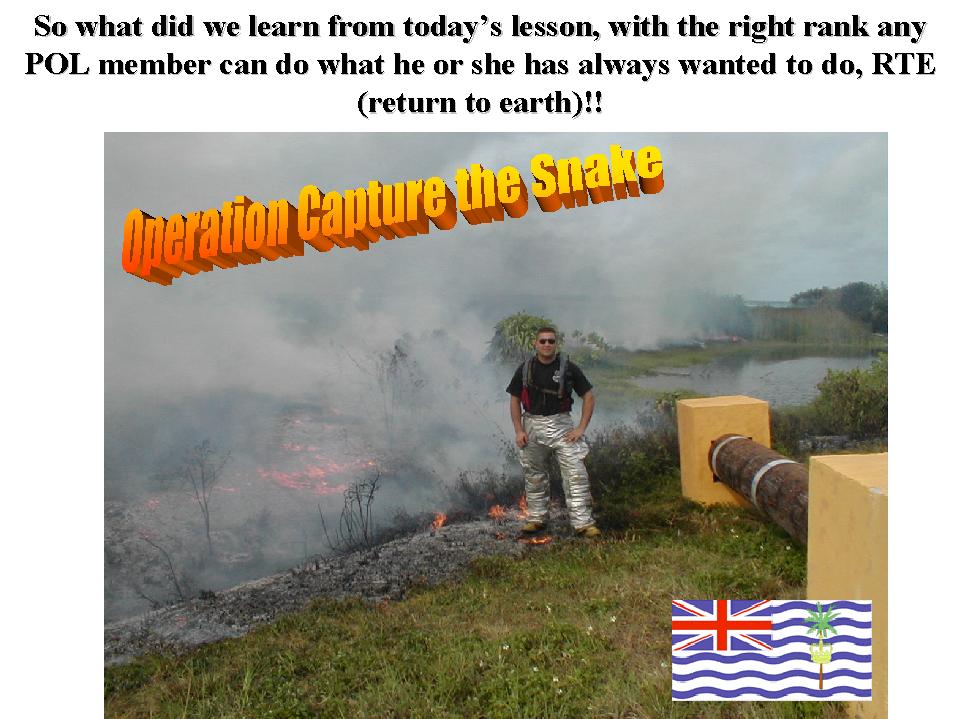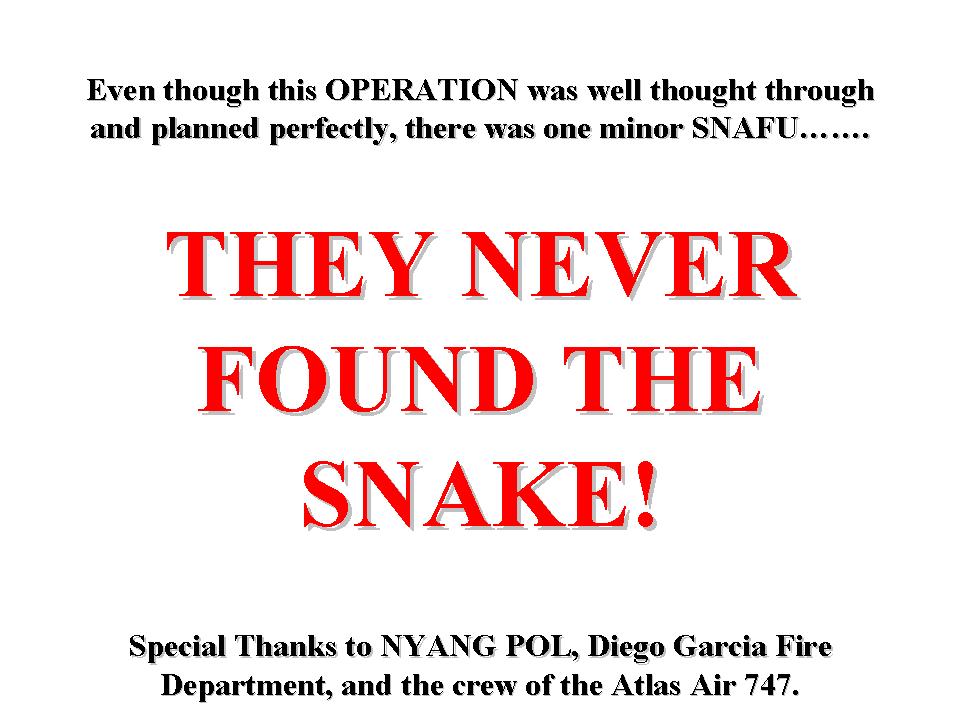 Visit the Rest of The PPDRDG by Returning to the Site Map and Picking Another Page!
Want to use something from this site? See the TERMS OF USE.
This, and everything else I write and every photo I produce is copyrighted by Ted A. Morris, Jr.