"The Cleanest and Greenest City in the Philippines!"
Come and listen to my story 'bout a man named Ted...
A Jeepny Limo!!!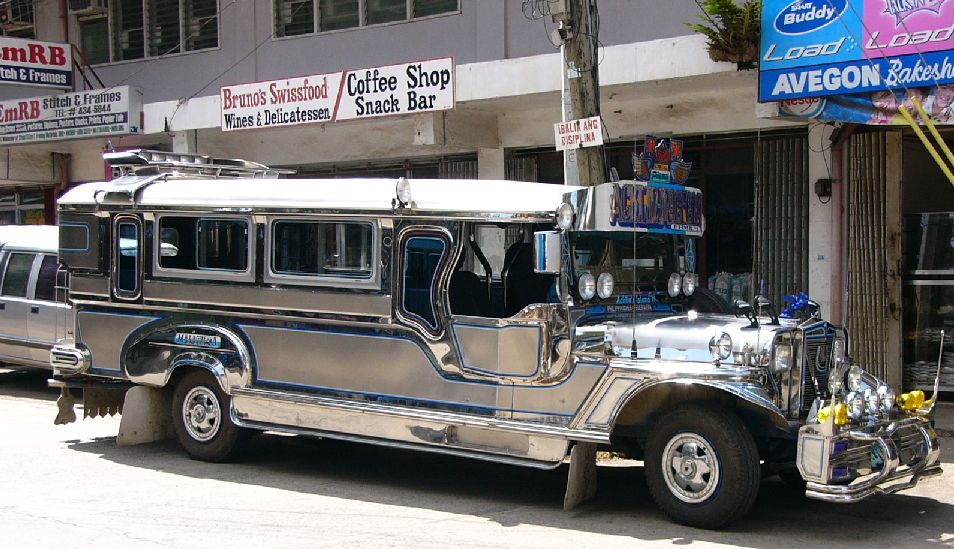 ---

This is probably more my style!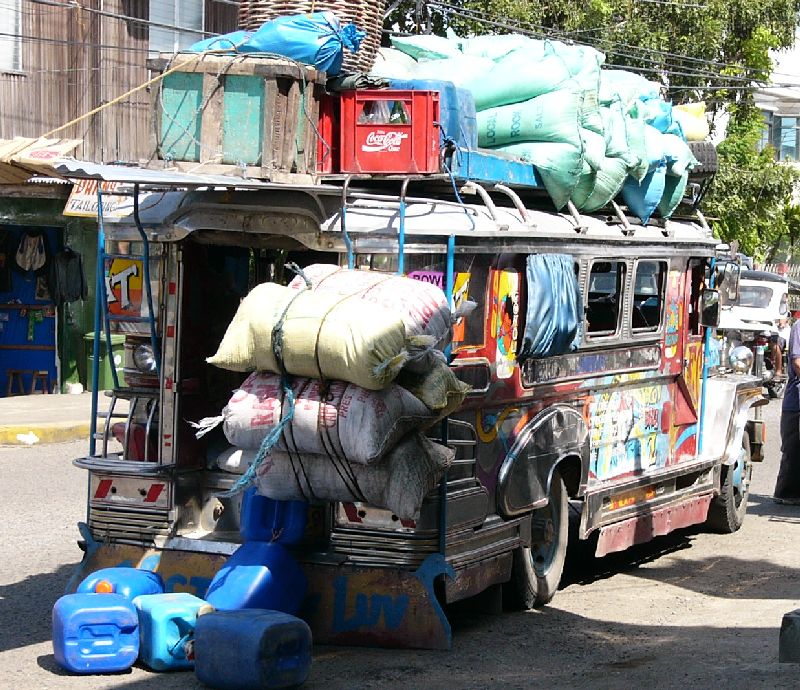 ---

The Main Drag looking East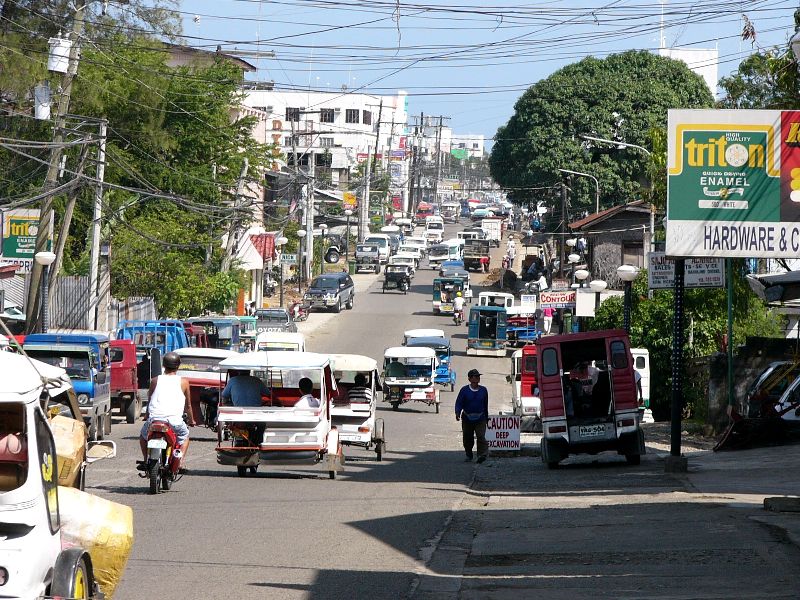 ---

The Main Drag looking West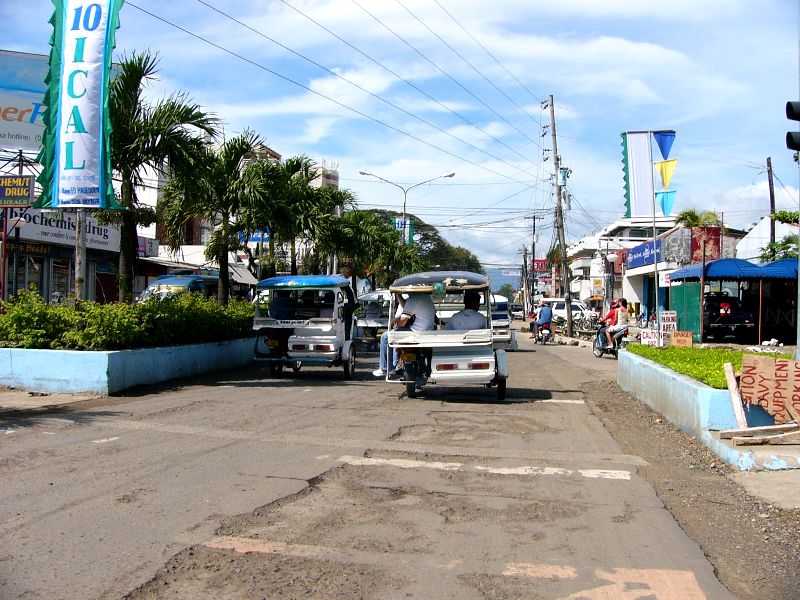 ---

One of the main side streets (leads back to hotel). I really like "Footluckers".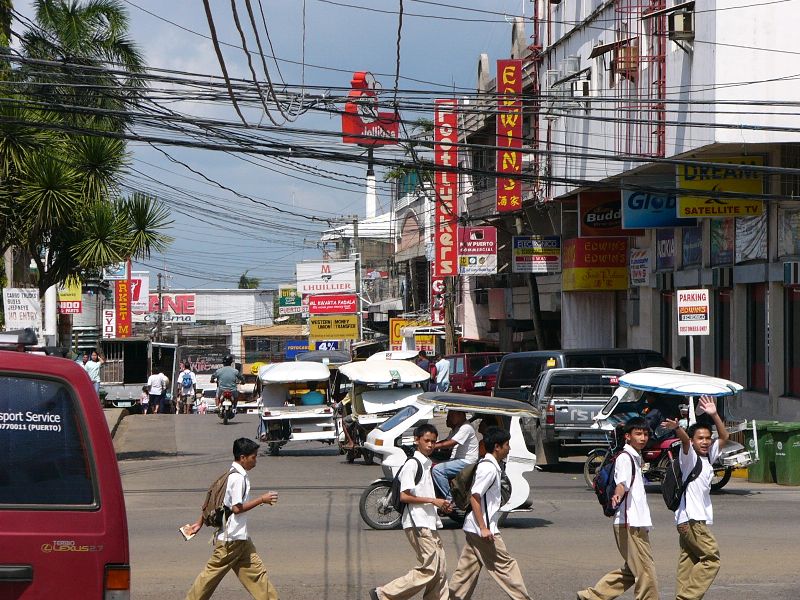 ---

An old house down near the Cathedral. Certainly there when Uncle Ted (probably) visited!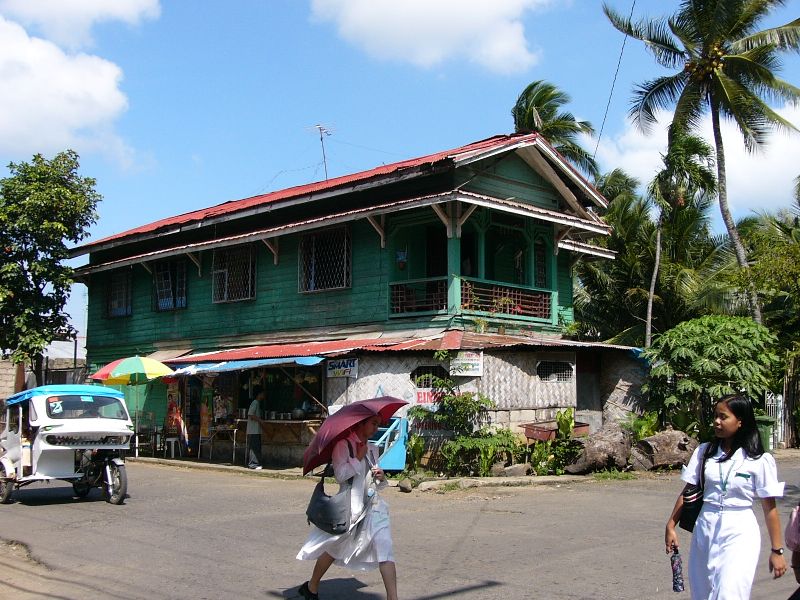 ---

I call this one "Pirates' Cove"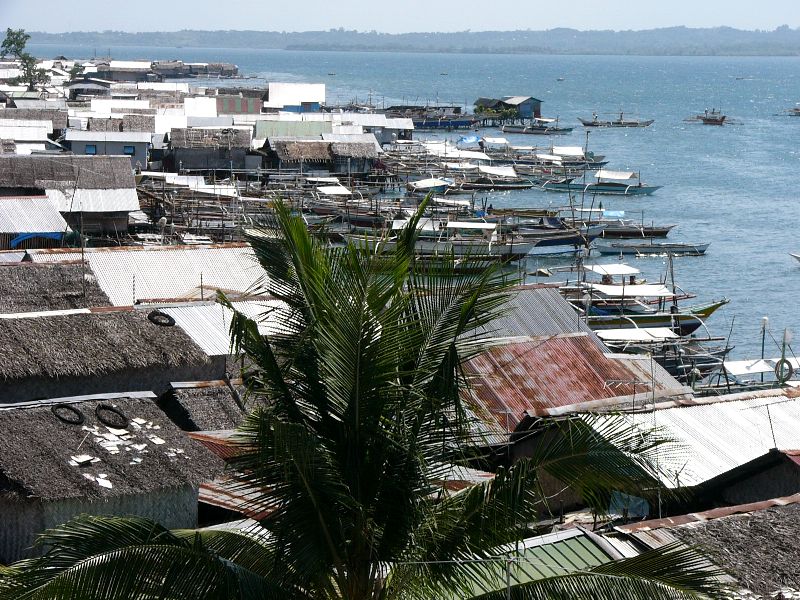 ---

"Pirate Barcos"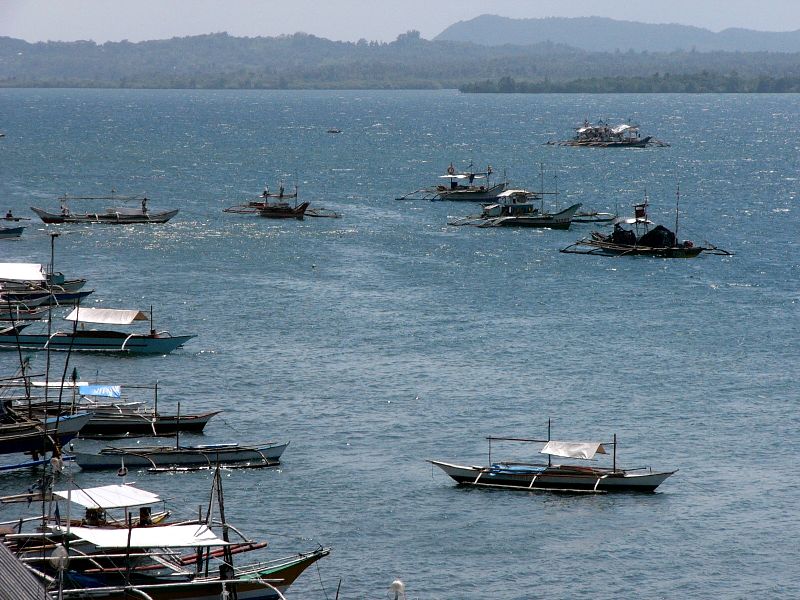 ---

The Plaza Cuartel - once a Spanish fort (from the 1700s). Sadly a notorious camp for US POWs in WWII.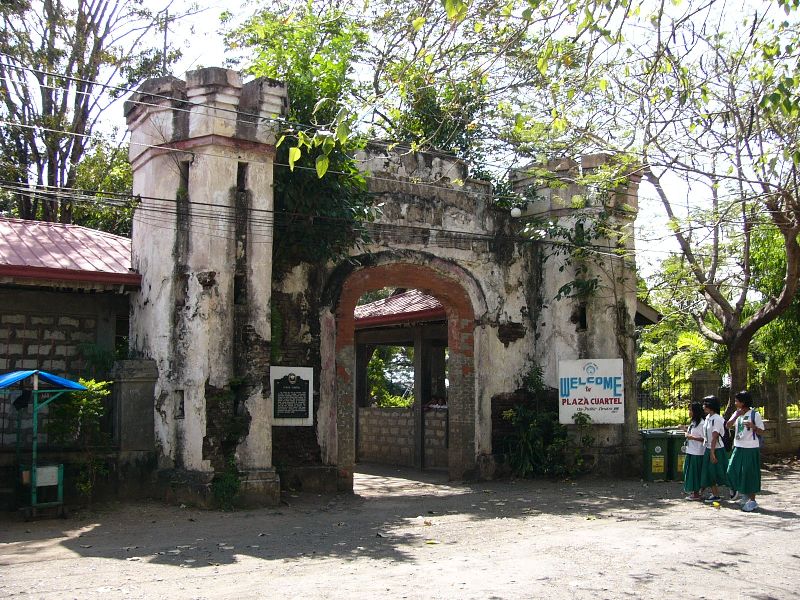 ---

I wonder if Pacheco ever made it back to "Denning" - certainly Demming.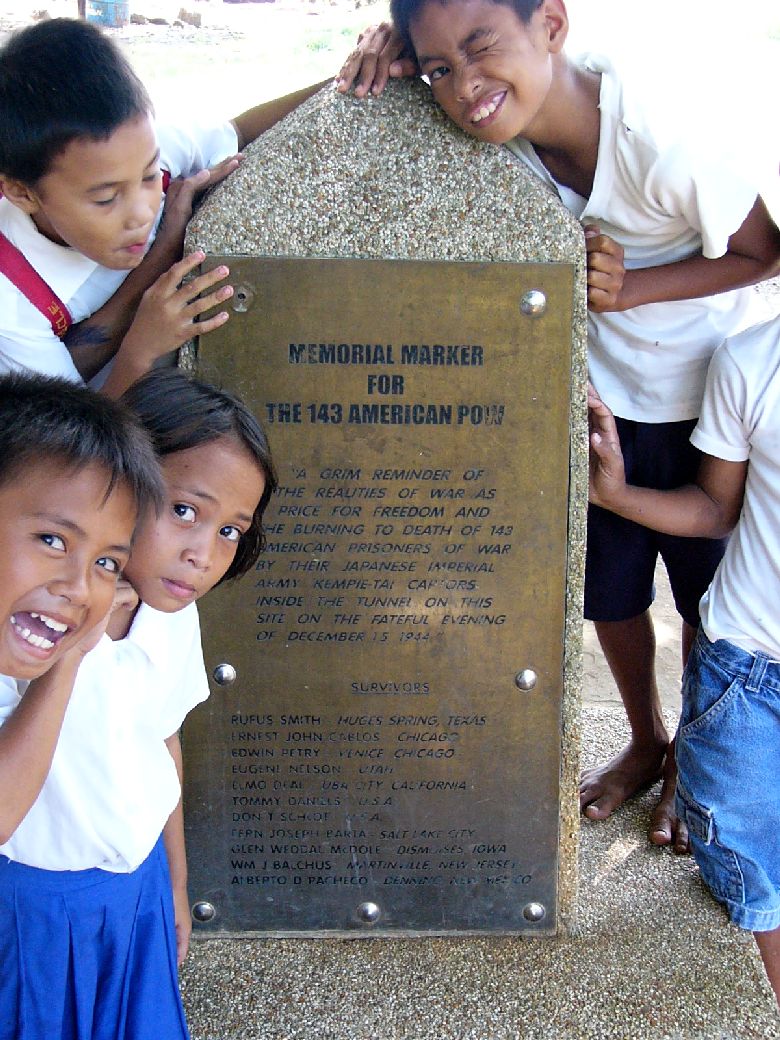 ---

Like Charlie my friend says, "If this was Vietnam, we'd be dead!" VC kids! The Cathedral is in the background. I'd tell them to stand by the wall so I could take their picture, and they would start sneaking forward as soon as I got the camera to my eye, and finally rush at me - just to be in the front of the picture!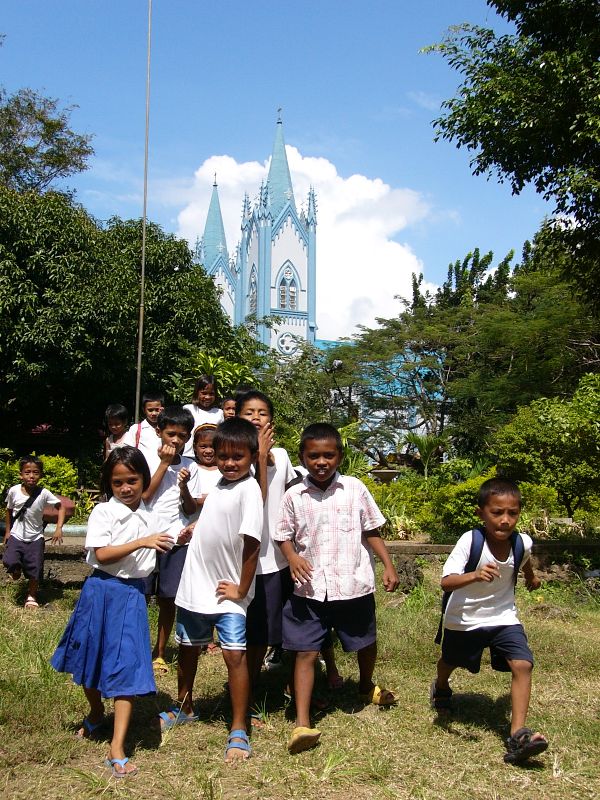 ---

Another shot of the Cathedral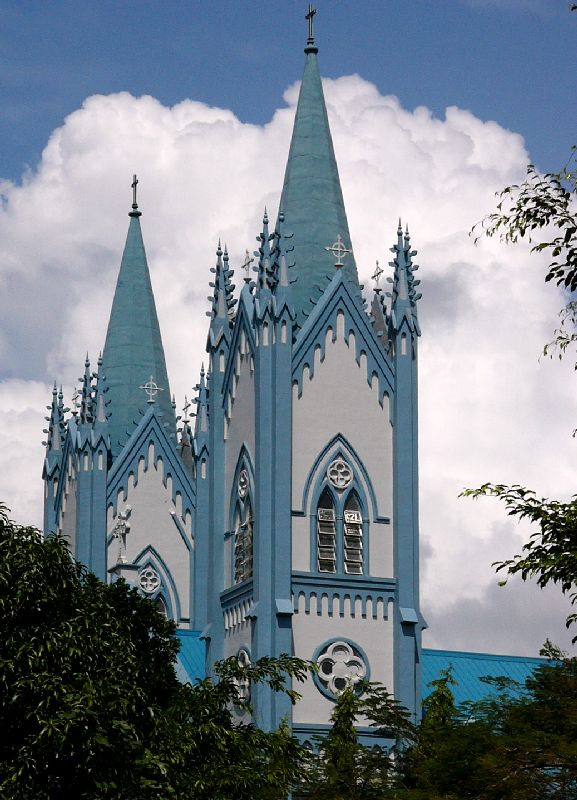 ---

Choir Practice?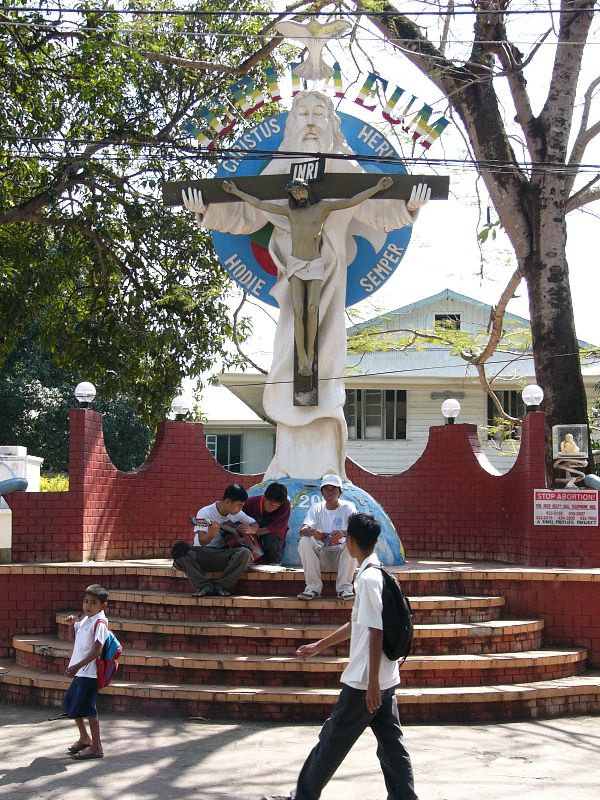 ---

The City Library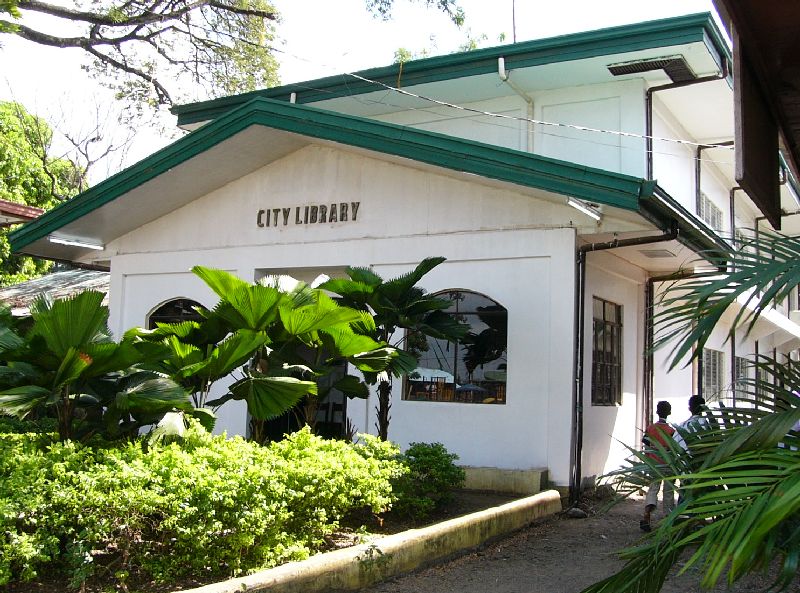 ---

The Provencial Museum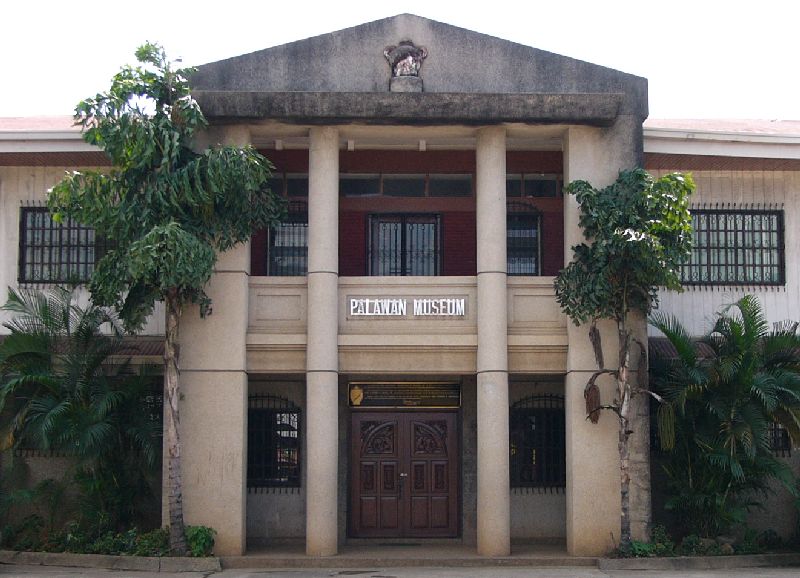 ---

Priceless Artifacts from the 1600s, for you to touch!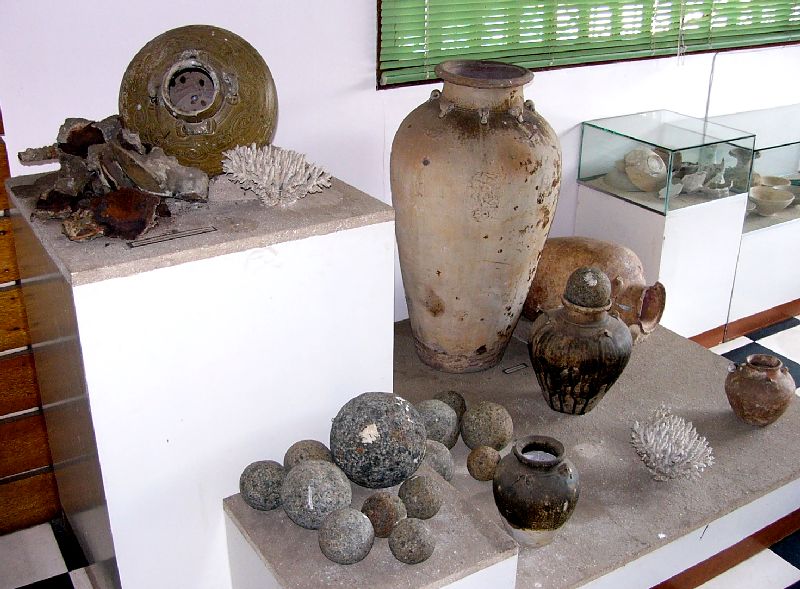 ---

Typical Street Corner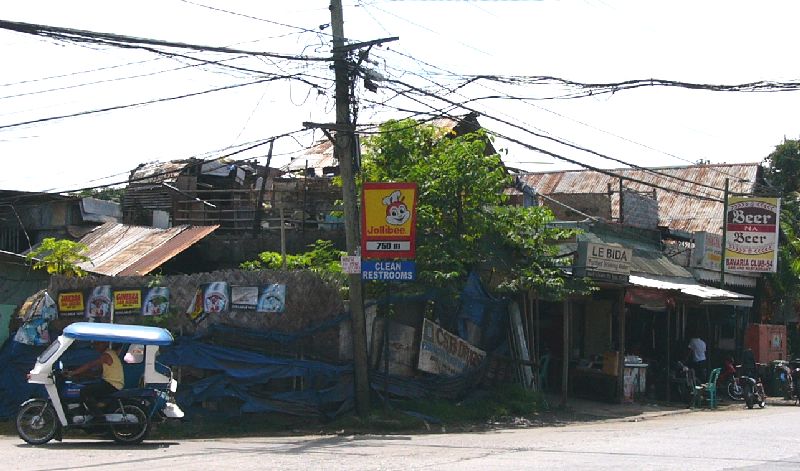 ---

A typical bar on a typical street. Leave your guns at the door!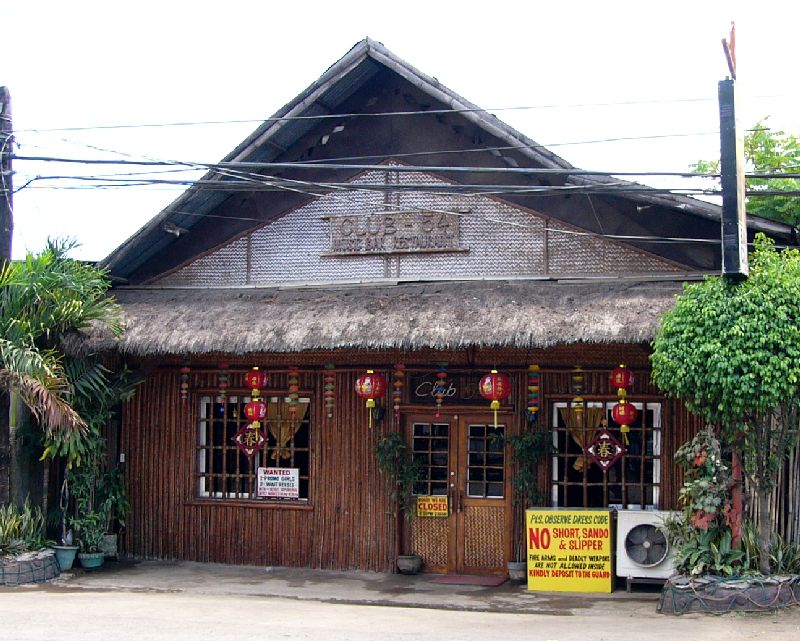 ---

A smaller side street by the hospital - Pharmacy Row!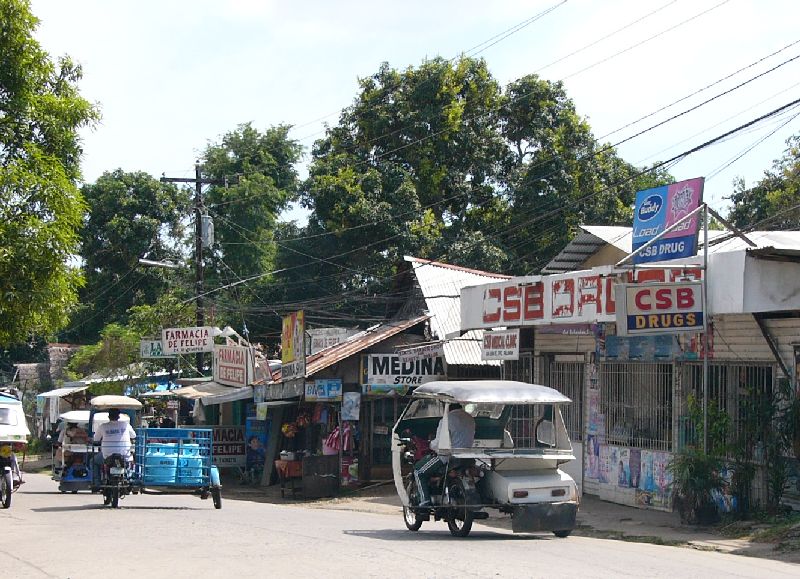 ---

A Real Drug Store - Get Your Chain Saw Sharpened While You Wait!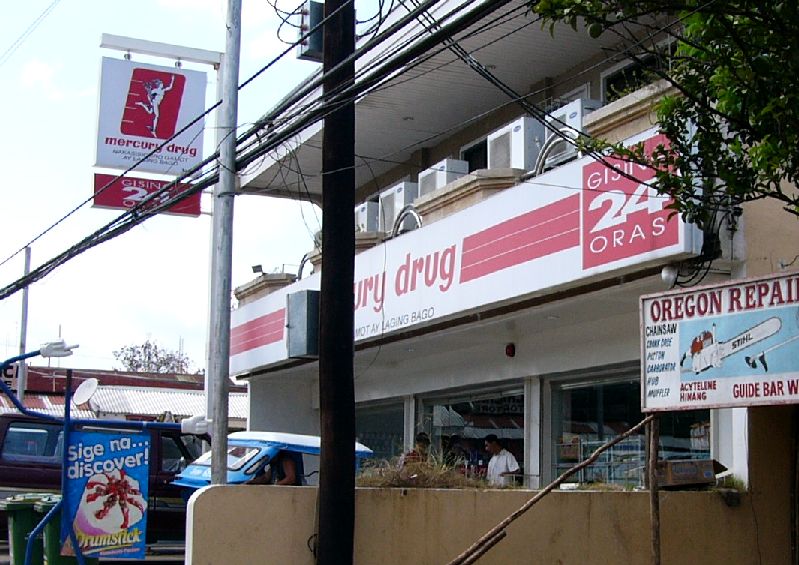 ---

The City Hospital

---

A City Bus - How's My Driving?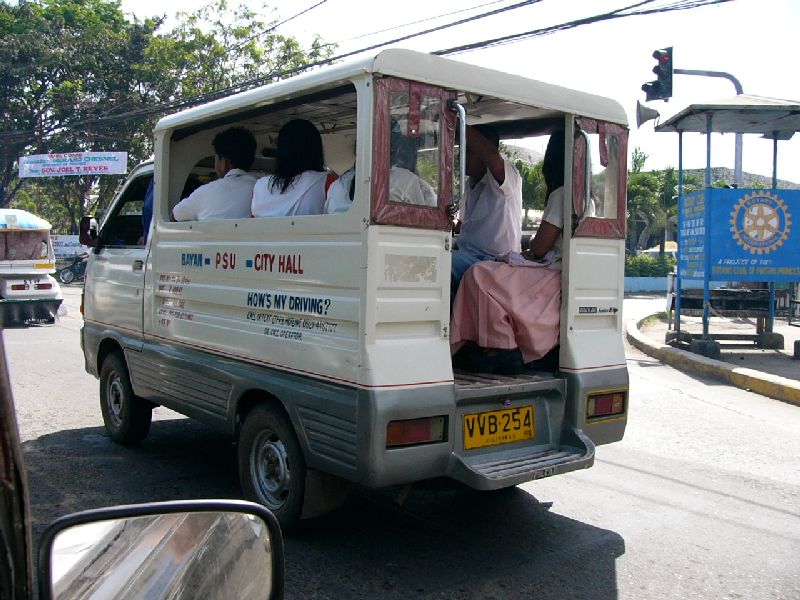 ---

View From A Trike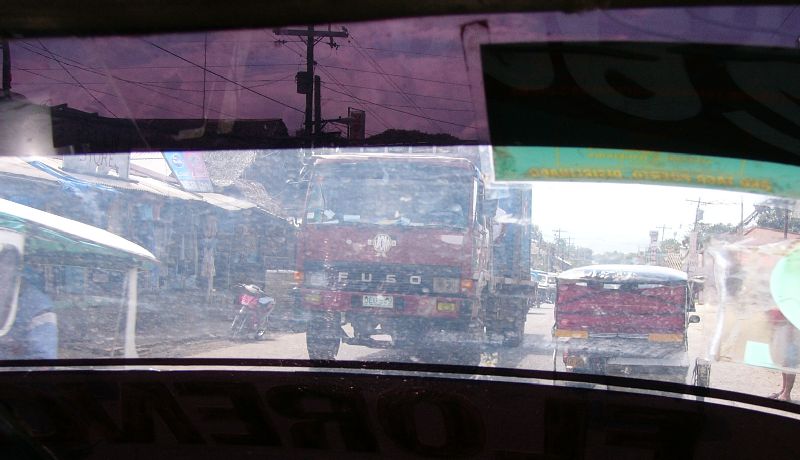 ---

Me and my drivers and Construction Engineer
Johnny, Art, me, Zaldi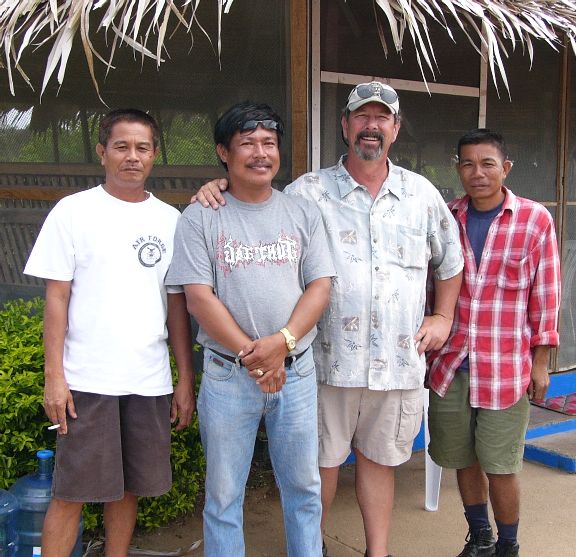 ---

Our Beach Party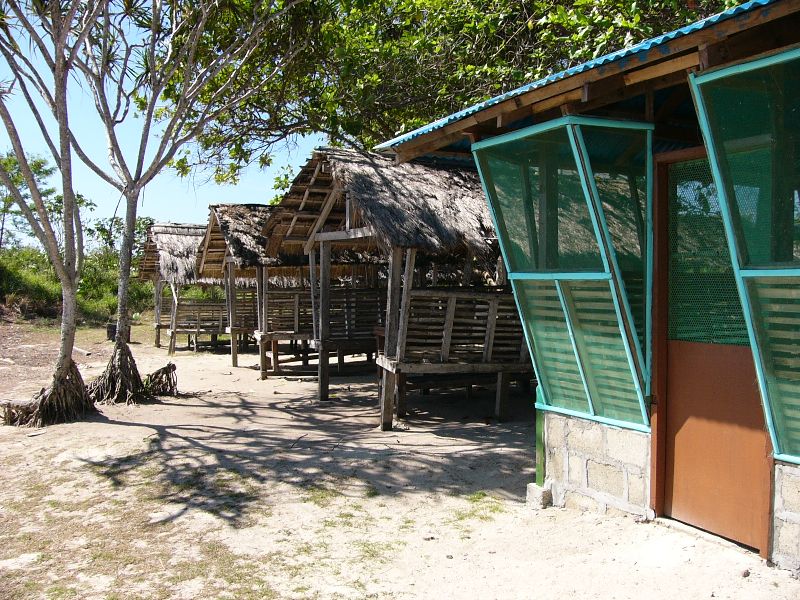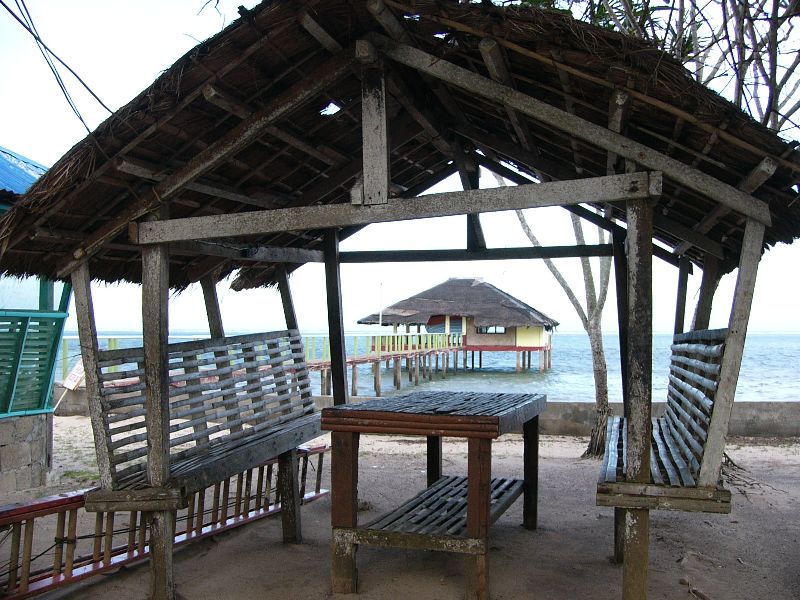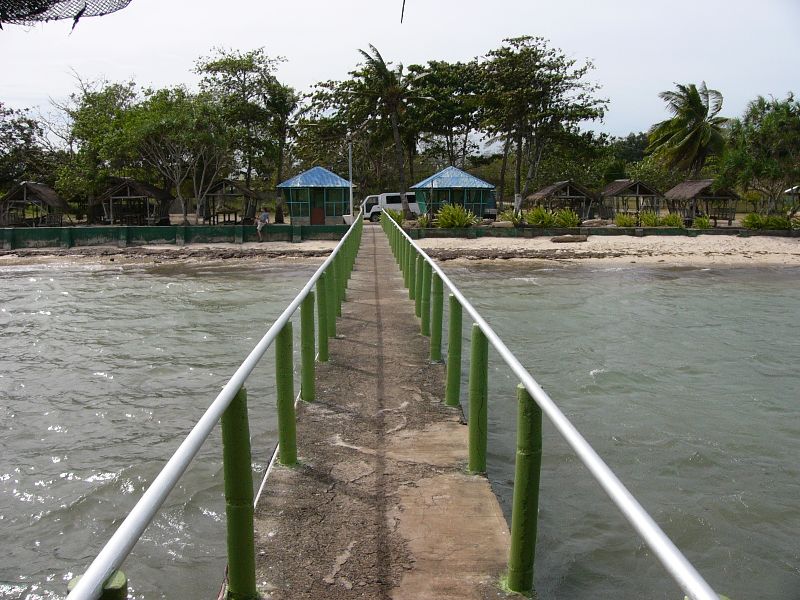 Ooops, you weren't supposed to see this one!

---

Typical Houses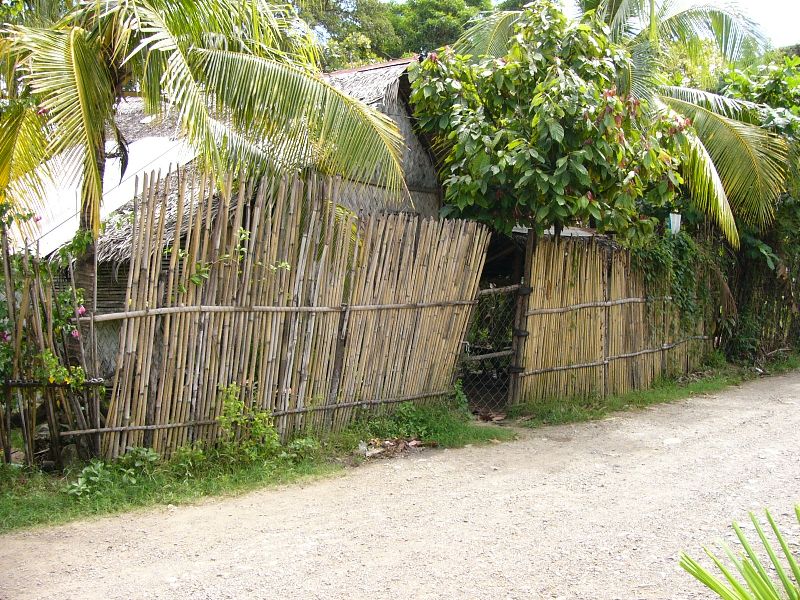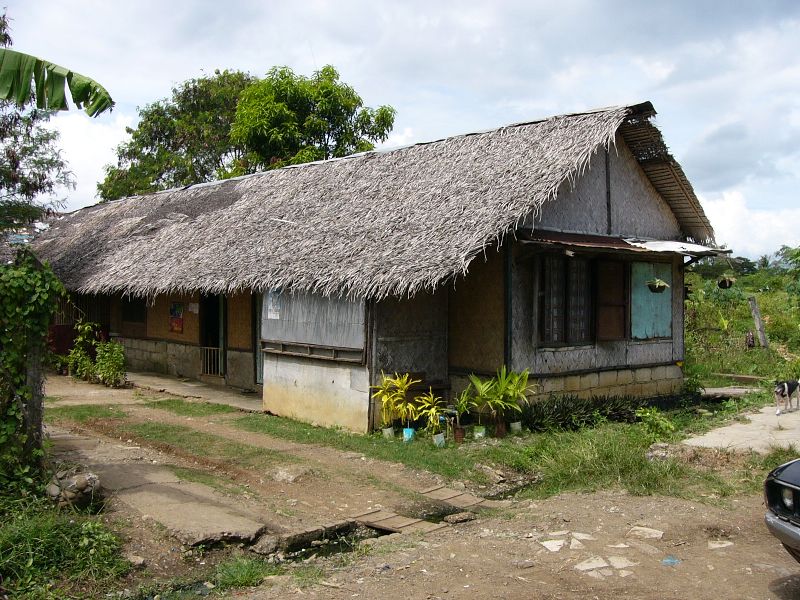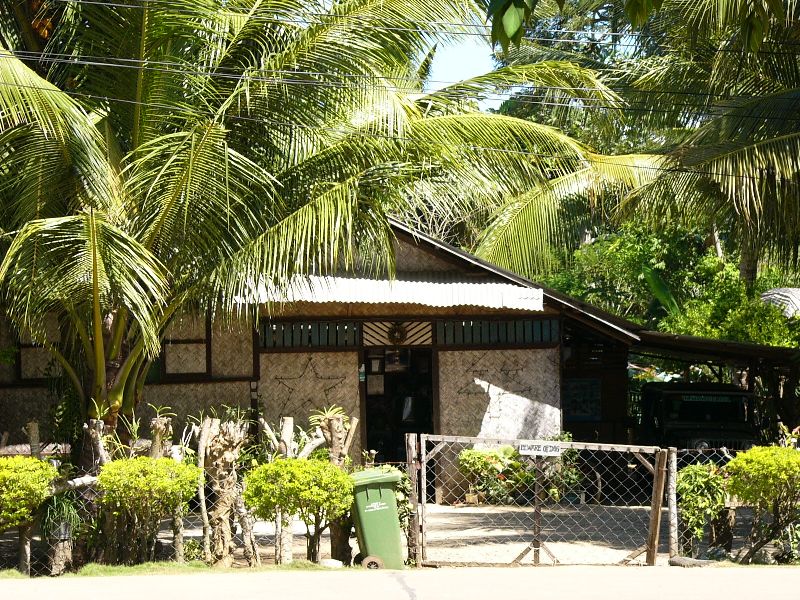 ---

A Commissary

---

AAFES Concessionaires!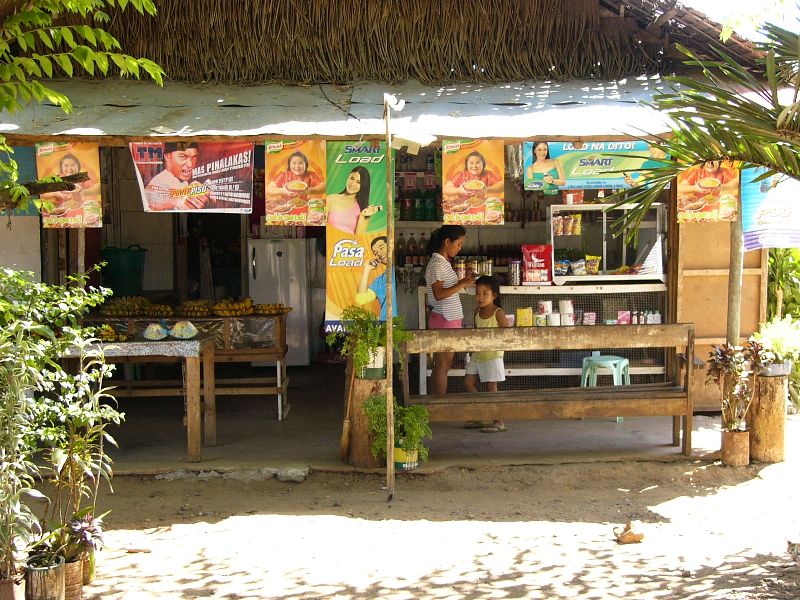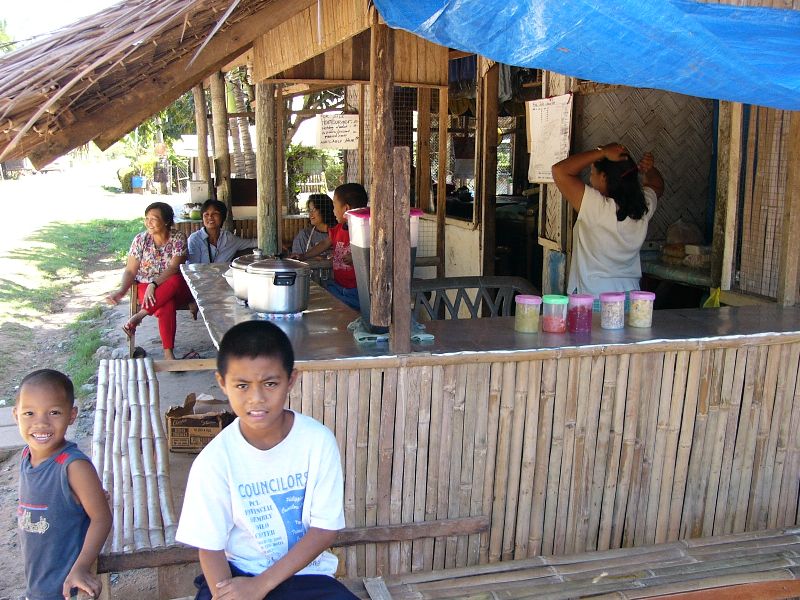 ---

A Typical Residential Street!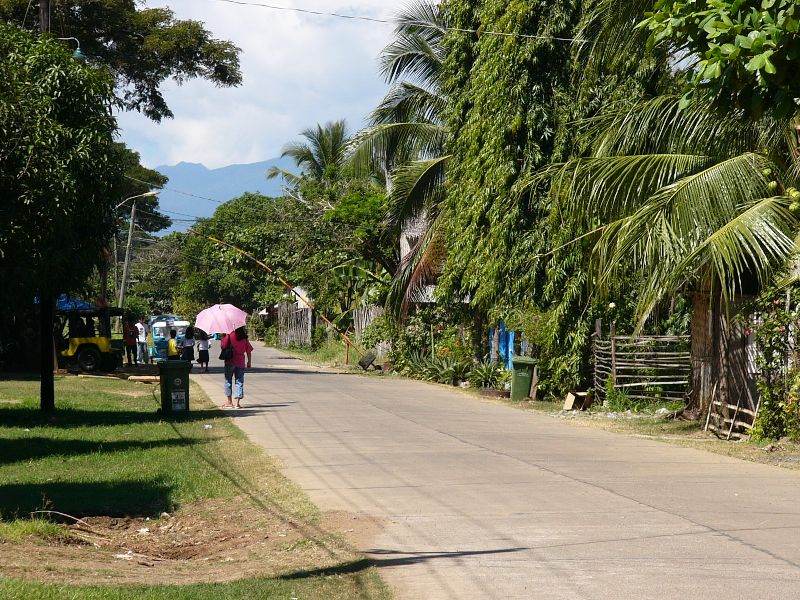 ---

Every family has it's own livestock too!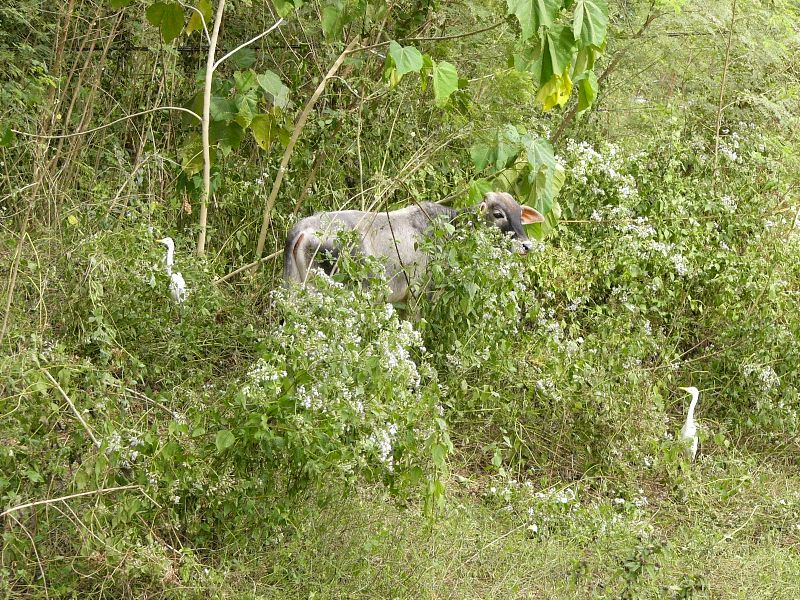 ---

Taxiis at the Airport. Just 7 passengers each, please!

---

I guess baggy pants are in everywhere!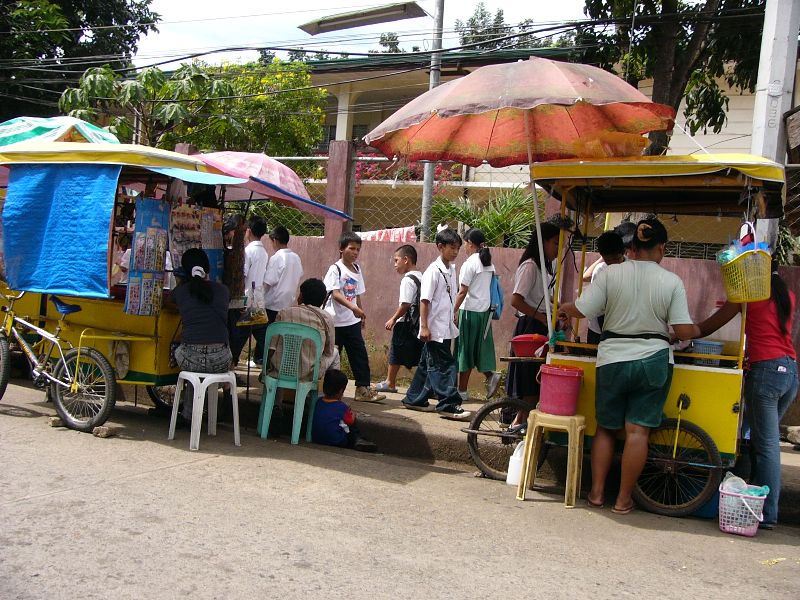 ---

A Plumeria Blossom at our Beach.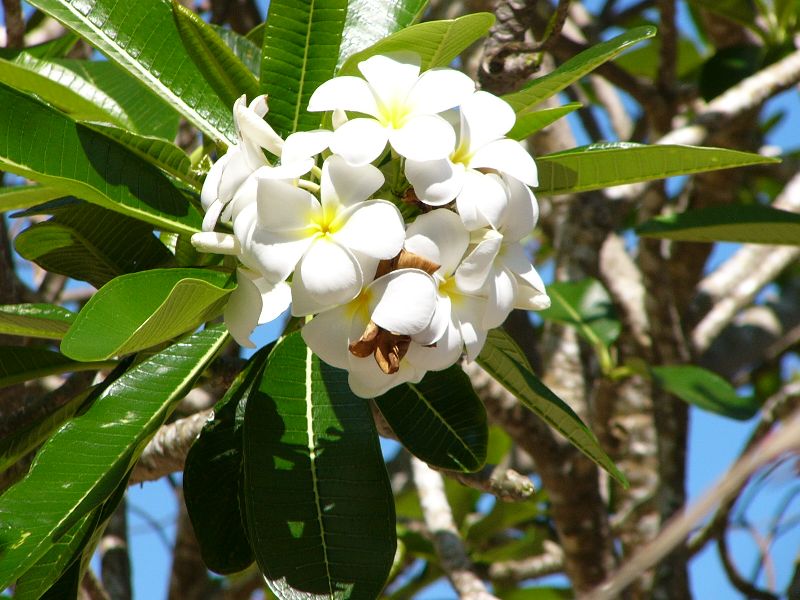 ---

Life Does Not Suck...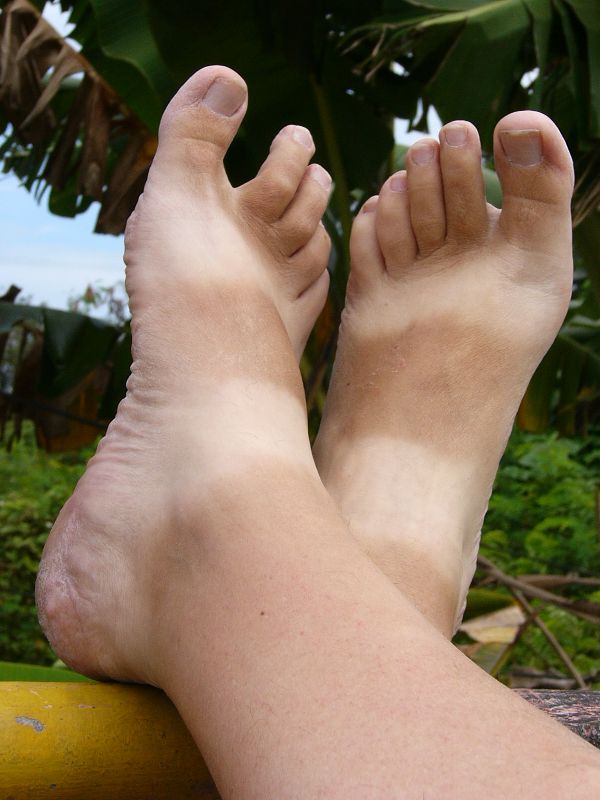 ---

More to come.