BEN ARCHER HEALTH CENTER
ALAMOGORDO, NEW MEXICO.
.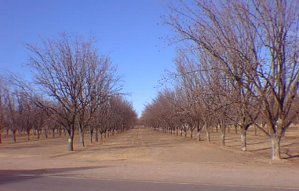 The Alamogordo Ben Archer Health Center (BAHC) site was established in 2000. Primary care service area for the BAHC in Alamogordo includes all communities in Otero County. Alamogordo and Tularosa are the larger population centers in Otero County.
The primary care clinic is located at #1 North Boundary, an 6,000 square foot, modern medical facility that provides medical and dental services. A pediatric dentist provides dental care to children.
Alamogordo is approximately 80 miles away from the U.S./Mexico Border.

(back to sites list)
(back to main page)