The Altar
Created by Mr. Carl McGrew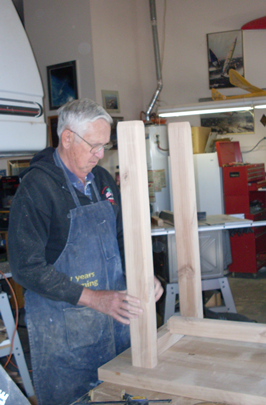 This leg goes there…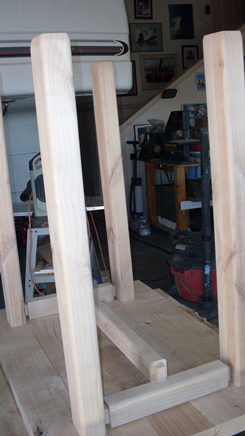 Looks like all four legs fit…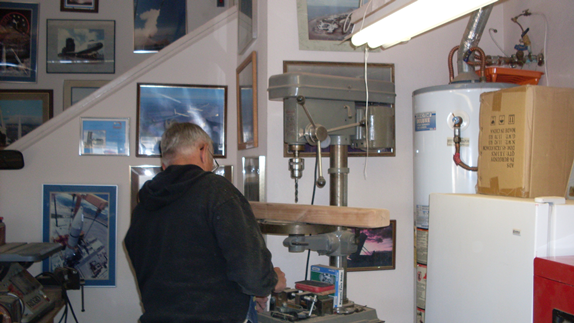 Drill the notches…in the right spot!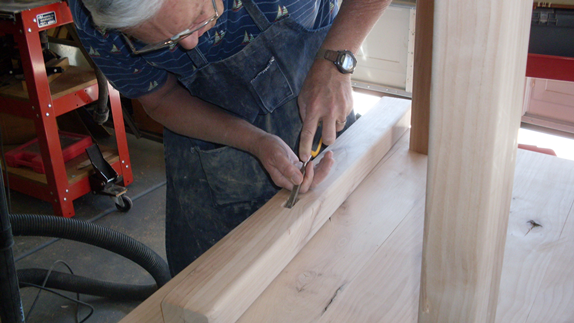 Chiseling the drilled notches…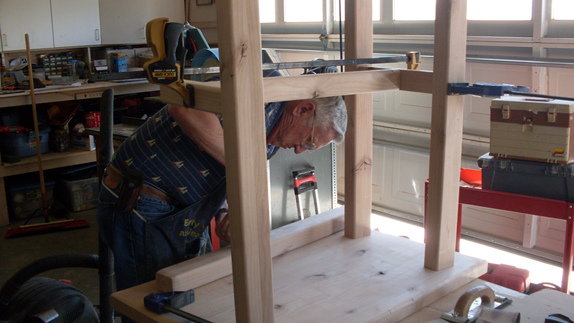 Clamping the legs and brace together…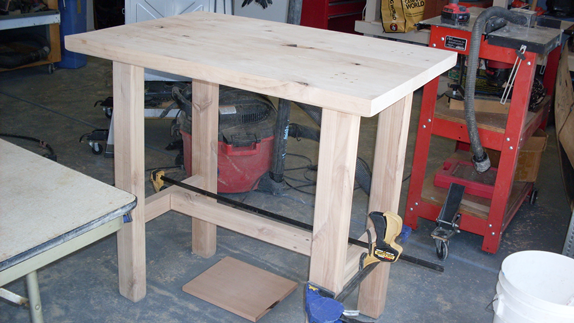 It stands! Now just the final top piece…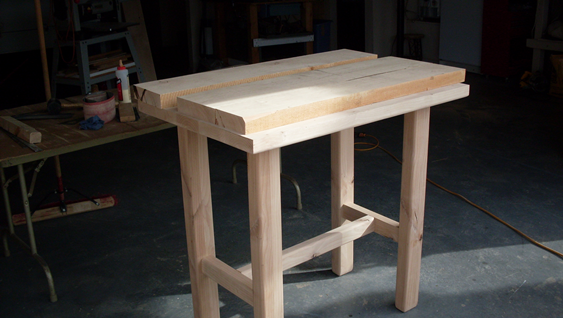 The beginning of the top…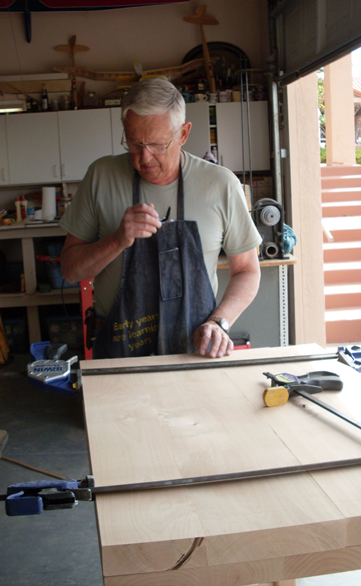 Looks about right…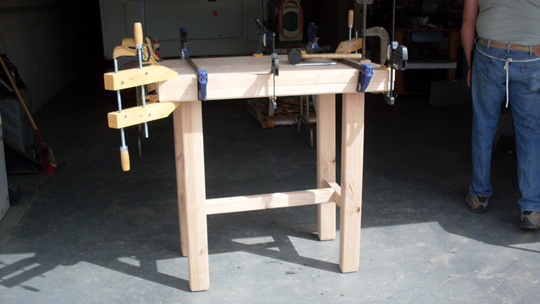 Now it's glued on for good …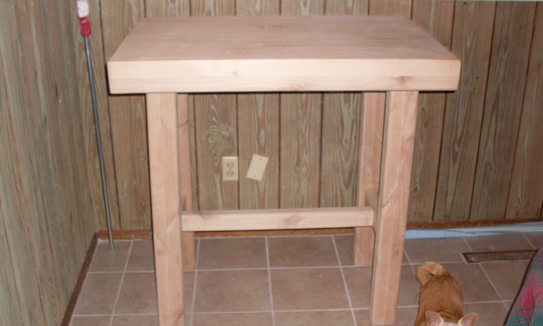 It is finished! Thank you Carl!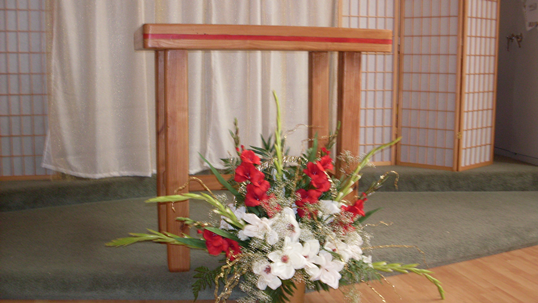 Anointed May 22, 2016
by
Presiding Bishop Mark Newman, O.C.