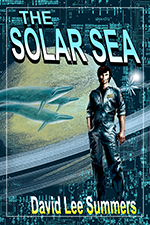 Humans settled the Moon and satellites orbiting the Earth were a common sight, but with the abolition of NASA, humans had no desire to go further and space exploration died.
Then, a technician from the Very Large Array, a radio telescope in New Mexico, discovers powerful particles orbiting Saturn's moon, Titan, which could be a new energy source. Strangely enough, following the discovery's announcement, whales around the Earth changed their songs overnight.
As scion of the powerful Quinn Corporation, Thomas Quinn builds a solar sail to find the source of these particles in Titan's orbit. He gathers the best and brightest team to pilot his craft: Jonathan Jefferson, an aging astronaut known as the last man on Mars; Natalie Freeman, a distinguished Navy captain; Myra Lee, a biologist specializing in whale communication; and John O'Connell, the technician who first discovered the particles. All together they make a grand tour of the solar system and discover not only wonders but dangers beyond their imagination.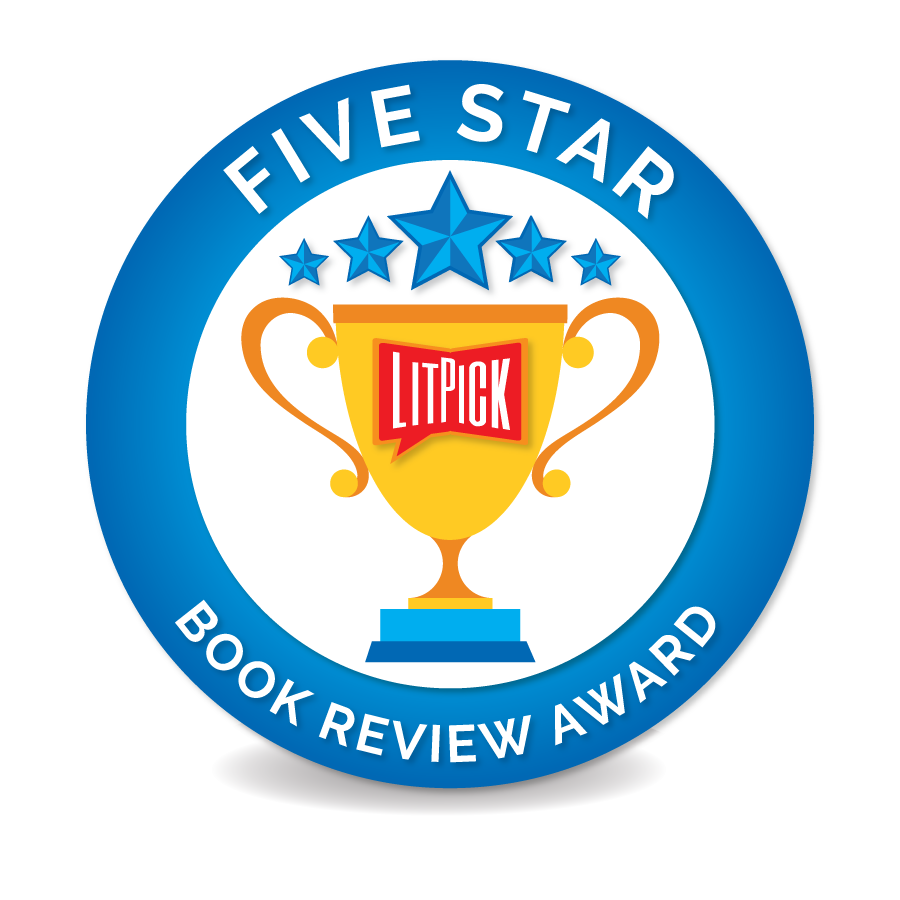 I've had this idea for a number of years, and even started it twice. Ultimately, I threw away what I'd started as simply not working. Inspired by the Cassini mission to Saturn, I made a fresh start for the National Novel Writing Month, November 2004.
---
"The Solar Sea captures the thrill, threats, and theories of exploring the unknown. Summers does what explorers have done for centuries, inspire us to look beyond our own backyards out into the vast possibilities of our imaginations." Nicole Givens Kurtz, author of Zephyr Unfolding and the Cybil Lewis Detective Series.
"In The Solar Sea, David Lee Summers creates a page-turning yarn with some of the most dramatic characters I've read in years. You won't want to put it down, and when you're done, you'll only want more." J Alan Erwine, author of The Opium of the People.
"The Solar Sea is a high-tech science fiction adventure that spins a new twist on space exploration and alien encounters. Summers' descriptions of technology and scientific theories, along with his alien species, work together to raise the stakes and makes for an entertaining read for teens or adults alike." Erin Durante, author of the Damewood Trilogy.
"…I thought that the book was very good. It had an easy to follow plot that even those who've never read science fiction could follow. I would recommend this book to anyone who enjoys a good read." MSwan, Nebraska, USA - Flamingnet

A Flamingnet Young Adult Top Choice
Click here to read the full review