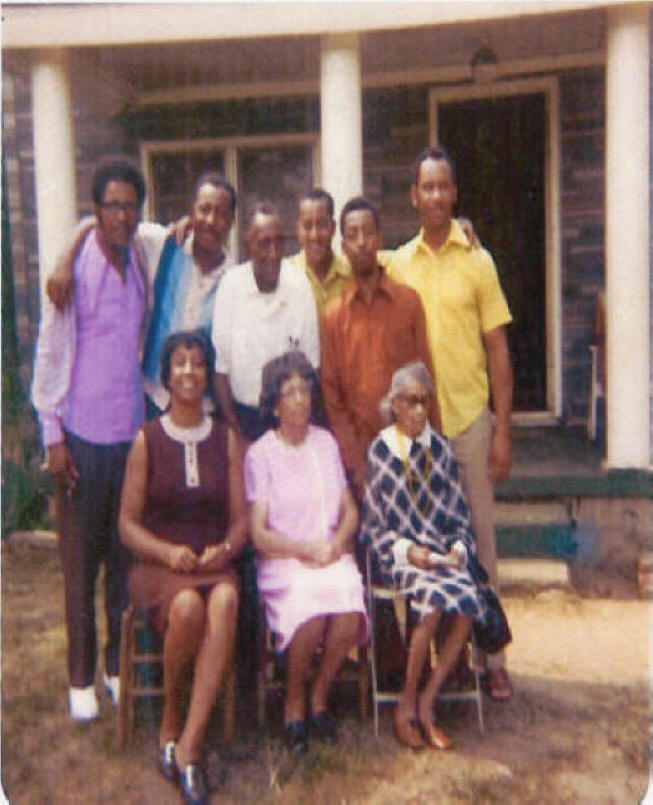 <![if !vml]>

<![endif]>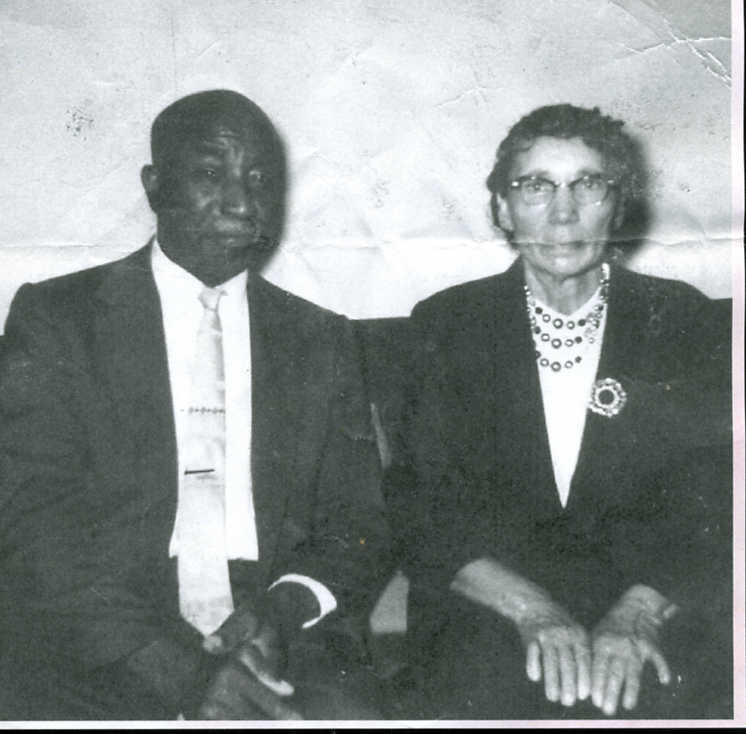 ---
Williams – Sneed – Green Family Reunion
May 14, 2006
Dear Family Members.:
Greetings in the name of our Lord and Savior Jesus Christ, I pray that this letter finds you and your family doing well and in good health. It is that time of year for us to start planning for our Annual Family Reunion. Our Family reunion will be held on Saturday, August 19, 2006 in Warrenton, North Carolina.
---
Our family dues have not changed for this year. We are only asking that you pay them earlier this year. We have many exciting activities planned and it will require that we pay for them ahead of time. For Single Family Members (this consist of single parents or individuals 18 years or older – not in school but working) - $50.00. Family Members Dues (this consist of husband, wife and children 17 years of age and under) - $100.00. We strongly encourage you to pay your dues on or before June 30, 2006 (again, to purchase items before the family reunion date). If you are unable to pay it at that time, then we will gladly accept it when you can.
---
We are looking forward to having a good time this year with new and exciting additions. This year our Family Reunion will be held at the home of Leonard and Johnsie Williams. We will begin on Friday, with a Fish Fry in the afternoon. Saturday, Annual Family Reunion to begin at 11:00. Finally, on Sunday, Annual Homecoming at Shocco Chapel Baptist Church – beginning at 11:00.
Again we look forward to having a great time with all of our family members. Please submit your dues (money orders only) on or before June 30, 2006.
Mail your dues to: Roosevelt Alston, Jr.
194 Greentown Avenue
Warrenton, NC 27589
Yours truly,
The Family Reunion Committee 2006
---
Family Reunion Meeting
April 29, 2006
Home of Leonard and Johnsie Williams
Scripture: Psalms 100
Prayer; Joyce Alston-Williams
Present: Marletta Alston, Leisa Richardson, Richard Alston, W.T & Magnolia Caudle, Vera Richardson, Leonard & Johnsie Williams, Elizabeth Richardson, John & Tomeka Sidberry, Joyce Alston- Williams, Louis & Janet Roberts
Family Business:
Family Cemetery: Discussion about the newly found family cemetery. It was suggested that we tour the family cemetery after church during the family reunion weekend. The following need to happen:
· Clear a path for trucks to enter – Uncle Leonard/Donald will take a tractor and clear a path.
· There was a concern about snakes during this time of year.
· Cleaning up the cemetery – The family will begin cleaning, May 27, 2006
· Joyce suggested that we commit one hour a week towards cleaning.
· Important Facts:
1. This cemetery contains family members on both side of the family. It is called the Caudle Cemetery.
2. William Green was the last person to be buried there.
3. Visitors: Ms. Mary Libb/ Mr. Richard Hunter (Register of Deed). – They said that we needed to find all four corners of the cemetery. Then we can register our family cemetery.
· We will schedule our next Family Reunion Meeting on Saturday, May 27 beginning at 7:00 AM. We will start our meeting by cleaning up the cemetery and discuss and business after. We have hot dogs and drinks.
· Everyone seems to be excited about this endeavor.
· This will stay open for discussion.
Family Purchases:
Quotes:
· Tables – Each family will purchase a table to be used for family purposes. It was discuss that if we by in bulk it would be cheaper. Several quotes were given – $ 48.00 at Wal-Mart; $26.00 – at Kerr Drugs.
· Junior and Fitzgerald will try to get some tables and chairs.
· Joyce has rental quotes (distributed at the meeting)
· Tents – Fitzgerald and Uncle Leonard will bring a quote – Agri-Supply in Raleigh (Limp or Uncle Leonard – will call)
· Chairs - Junior and Fitzgerald will get
Food Committee – Vera Richardson
· Additions to the list: Marconi Salad – Tomeka; String beans – Marletta; Baked Beans – Janet; Cabbage – Leisa
· Vera will need three people to help her shop: Marletta and Leisa volunteered to help. Janet will get anything that will be needed from Sam's in Raleigh.
· Friday Night Fish Fry – Aunt Johnsie and Shellatta will cook fish – additional menu items: Steak Fries, Cole Slaw, Baked Red Potatoes and Hush Puppies
· Discussion: How will we pick up the food? People will tell you what they need? Janet will submit a list from last hear to get an estimated idea of what is needed.
Activity Committee – Joyce Alston- Williams
· Estimate for Moon Walk and Water Slide
· Tomeka will get quotes from company in Henderson, Capital Entertainment in Raleigh.
· Tomeka shared – Face painting and Balloon Sculpting - $25.00 for 5 hours
· Joyce express the concern that it is very important that we start collecting money early to reserve these activities for the children.
· D.J. – quotes for the D.J. was collected. Fitzgerald has a quote for $125.00. Joyce and Dominique will bring their quotes in as well. Criteria for the D.J. – decent music (no cursing), gospel music – a variety of music for all family members.
Additional Discussion:
· Alternate Family Reunion between the homestead and at a center.
· To accommodate our seniors – they will eat inside of the home.
· Encourage parents to keep their children outside.
· Bathrooms in the trailer will be accessible to all.
· Janet will send letters out early. This letter will also be emailed as well.
· Please encourage other family members to attend the meetings.
Closed in Prayer: John Sidberry

About Us | Site Links| Privacy Policy | Contact Us | ©2004-2005 Williams Enterprise
This page was last updated on 07/16/06