"Reflection is the Beginning of Reform."
--- Mark Twain
by
Al Maxey
Keynote Speaker at the 34th & 35th Annual
New Mexico Legislative Prayer Breakfasts
Friday, Jan. 4, 2013 & Friday, Jan. 10, 2014

Issue #637
October 9, 2014
Theological Situationism
Reflecting on Situation Ethics
Our 2014 Vacation
"Reflections" Is On Hiatus
This will be my last issue of Reflections
until the middle of November, as Shelly and I
will be on vacation for the next several weeks.



You won't want to miss this
very special autobiographical
CD now available for only $10.
Click on the below pic for further
info on content and how to order.


This Special CD, With
Bonus Material, Is Now
Available For Purchase.
Click Here For Details
Special CD Offers
Reflections CDs, Audio Sermons CDs,
PowerPoint Sermons CDs, Debates CD,
Study of Revelation CD, and more!
Topical Index
Textual Index


Note to Reflections Respondents
These articles generate considerable response from the readers,
both positive and negative. To those who respond, be advised
that your responses may be used in the weekly "Readers'
Reflections" section, or may be used as the basis for future
Reflections articles. Should you wish for your comments
not to be used, or for your identity not to be revealed,
then please specify such in your correspondence. Your
request will be respectfully honored without question.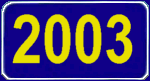 Issues 1 - 95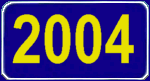 Issues 96 - 165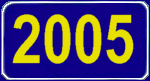 Issues 166 - 227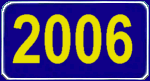 Issues 228 - 281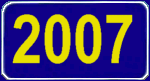 Issues 282 - 329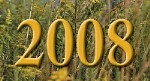 Issues 330 - 379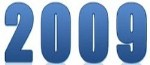 Issues 380 - 425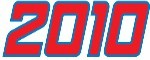 Issues 426 - 469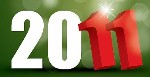 Issues 470 - 514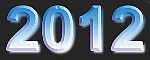 Issues 515 - 559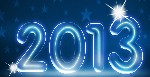 Issues 560 - 602



Adventures of Warrior Willie
Marstown's Party Pup on Patrol