Al & Shelly Maxey
P.O. Box 135
Alamogordo, NM 88311
(575) 437-4795 (office)
maxey@zianet.com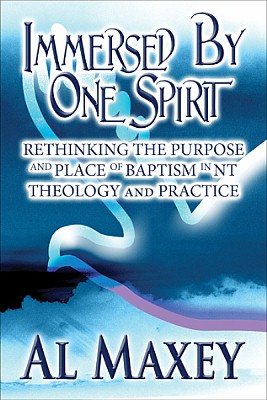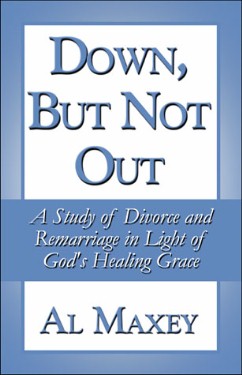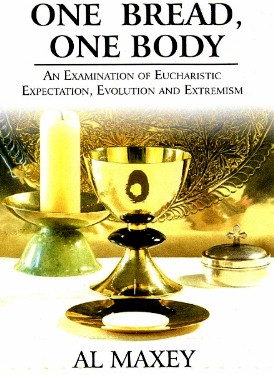 These three books by Al Maxey are available through
PublishAmerica, Amazon.com, Barnes & Noble, and
through various other book stores and outlets, or you may
contact Al Maxey and purchase an autographed copy.


Also Available On KINDLE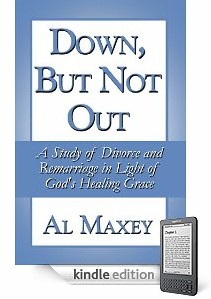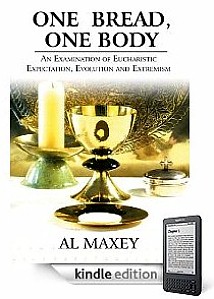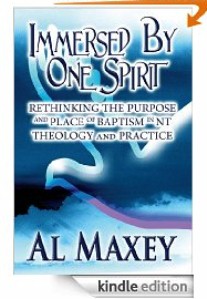 You won't want to miss this
very special autobiographical
CD now available for only $10.
Click on the below pic for further
info on content and how to order.

This 2 CD Study Is Now
Available For Purchase
This 1 CD Study Is Now
Available For Purchase
Al's Classes & Sermons
on MP3 Audio CDs
This Special CD, With
Bonus Material, Is Now
Available For Purchase.
Click Here For Details
Check out the great studies each week
at New Wineskins Magazine where I'm
one of three "Special Correspondents"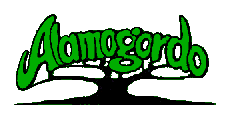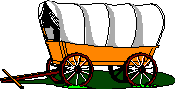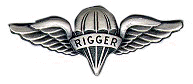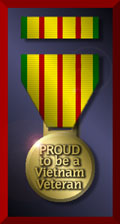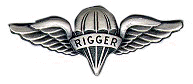 Binh Thuy, South Vietnam --- 1969

Del Norte Church of Christ
Del Norte, Colorado
Minister ---- 1976 to 1978