Al & Shelly Maxey
P.O. Box 135
Alamogordo, NM 88311
(575) 437-4795 (office)
maxey@zianet.com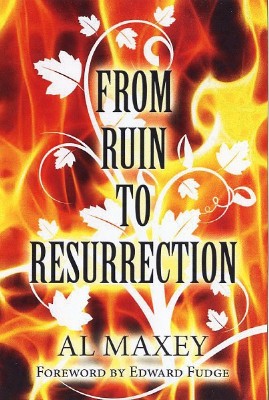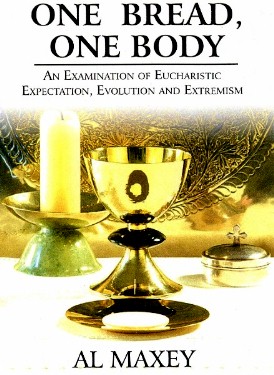 These four books by Al Maxey are available through
Amazon.com, Barnes & Noble, your Kindle device,
and various other book stores and outlets, or you may
contact Al Maxey and purchase an autographed copy.

These four books are now also available for purchase
in two digital formats: MS Word (.doc) and Adobe (.pdf).
Click Here, or on the box above, for details about this
great offer at reduced prices and how to receive these
books via email or on a CD through the postal service.

Also Available On KINDLE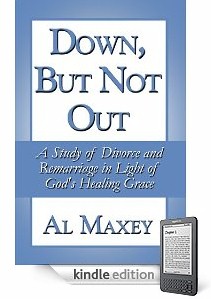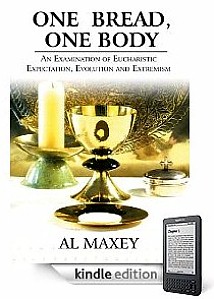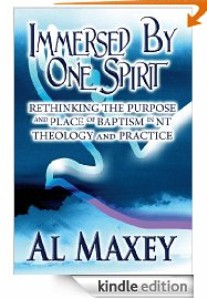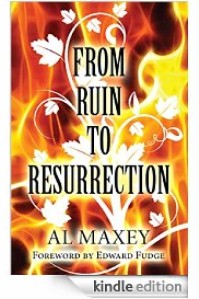 All of my materials (books, CDs) may now be
purchased using PayPal. Just click the link below
and enter my account: almaxey49@gmail.com

You won't want to miss this very special
CD offer containing ALL of the hundreds
of issues of Al Maxey's weekly Reflections.
Click Here or on the below picture for further
information on the content and how to order.

This 1 CD Study Is Now
Available For Purchase
This 1 CD Study Is Now
Available For Purchase
This 1 CD Study Is Now
Available For Purchase
This 2 CD Study Is Now
Available For Purchase
This 1 CD Study Is Now
Available For Purchase
Special Bonus Material
This 2 CD Study Is Now
Available For Purchase
This 1 CD Study Is Now
Available For Purchase
This 1 CD Study Is Now
Available For Purchase
This 1 CD Study Is Now
Available For Purchase
This 2 CD Study Is Now
Available For Purchase
This 2 CD Study Is Now
Available For Purchase
This 2 CD Study Is Now
Available For Purchase
This 2 CD Study Is Now
Available For Purchase
This 1 CD Study Is Now
Available For Purchase
This 2 CD Study Is Now
Available For Purchase
This 2 CD Study Is Now
Available For Purchase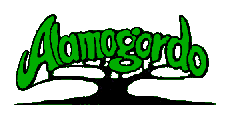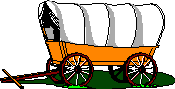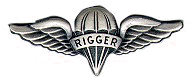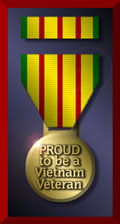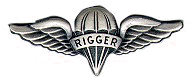 Binh Thuy, South Vietnam --- 1969

Del Norte Church of Christ
Del Norte, Colorado
Minister ---- 1976 to 1978