Visit the Rest of The PPDRDG by Returning to the Site Map and Picking Another Page!
The PPDRDG Office of Prying and Censorship Presents
"Postage Stamps of Diego Garcia, Page 3"

See Page 1 | See Page 3 | See Page 4 | See Page 5
(arranged, more or less, in chronological order)
See proof that the webmaster really is the President for Life!
If you have pictures of any postage stamps or other postal stuff from DG, PLEASE send it to be added to these pages.
The REAL BIOT Post Office - ON THE ISLAND and NOW ON-LINE! For ALL your Postage Needs, Contact:
http://www.biotpostoffice.com/




Here are some of David's stamps (thanks Dave for permission to show them here):
...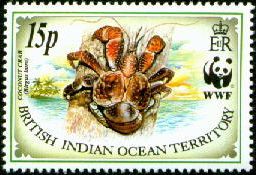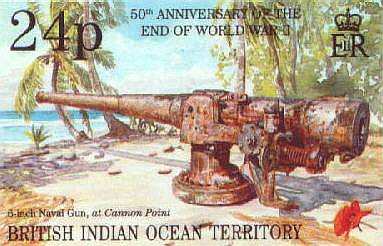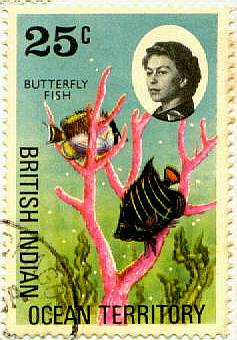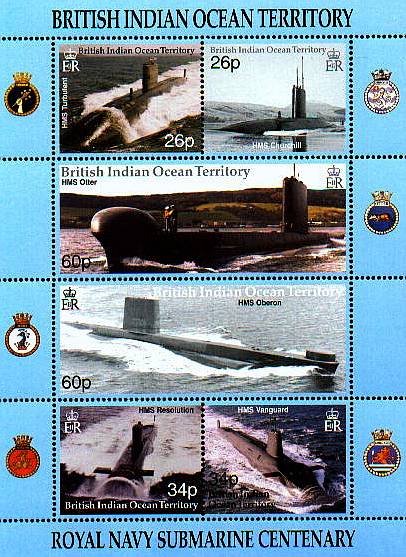 (even though I never saw any British subs show up in the lagoon....)


Visit the Rest of The PPDRDG by Returning to the Site Map and Picking Another Page!
Want to use something from this site? See the TERMS OF USE.