Well, as the years pass, it seems I can only seem to get a letter out every few years. I know some of you are sad about that, but an equal number are happy, so it all works out! I'll try a letter covering the last couple years, and make it as quick and painless as possible…
I guess I should start with the fact that we're grandparents times 3 now. As reported in my Christmas Letter in 2002, Geoffrey was born in Rolla, Missouri November 7, 2001. Shortly thereafter, Chris got hired as the billeting manager at Yuma Proving Grounds in Arizona, and Janna gave birth to Connor on January 8, 2003. Greg and Rebekah have been stationed at Shreiver AFB in Colorado Springs since the last letter, and they became the parents of Kirstin on November 26, 2005 (just last month!). Everyone seems to be doing o.k., and Cathy and I have been able to visit with the boys, and are going up to see Kirstin this holiday season.
Shortly after Connor's birth, I deployed for Gulf War II and since then I've spent 28 of the last 36 months deployed as an independent contractor to Operation Iraqi Freedom and Operation Enduring Freedom. One highlight was that one of my airplanes was overhead when they dug Sadam out of his hole. On the photo page, there's some pictures of me at work, just to show you that they still let old farts like me go to "The Show". And they don't make you cut your hair…
Of course all my gallivanting around the deserts of Asia meant Cathy had to find something to do with all her free time. So she went to New Mexico State University and graduated on Dec. 11, 2004, with Honors! She's now a 5th Grade teacher at Desert View Elementary in Sunland Park. She loves it, and I can't tell you how proud we all are of her.
Cathy's had the opportunity to go visit the kids on her own a few times, and we've been lucky and got to go on a couple trips together between my deployments. We got to go see the grandchildren several times, the Grand Canyon, Savannah, and Key West, and many points and relatives in between.
Greg managed to deploy to Kyrgyzstan and get home safely in 2004. In fact, he and I met over in one of the Stans while he was flying a mission to my base. He and Rebekah are both still cops, and Rebekah was promoted to SSgt, so between them they have been able to buy a house as well as make a family! I swore him in for another hitch last summer, so it looks like he might make a career of it. Chris got hired as an assistant program manager for the Army's Southeast Billeting Region at Ft. McPherson in Atlanta, and then was promoted to program manager and is the youngest N5 in the Army's billeting system. Janna has decided to spend her days raising those two wonderful boys of hers in their first home. Eric is still in Oklahoma and has his good periods and others not so good, but is still a sweet boy – 30 going on 12. My mom and dad built a new house, and my sister and her kids are doing good too.
That's it. Time flies when you're having fun.

Have a great holiday season, or for those of you who are not politically correct:
Merry Christmas and Happy New Year (or Hanuka as the case may be!)
HERE ARE THE ANNUAL PHOTOS:

Cathy Graduates from New Mexico State University, with Honors!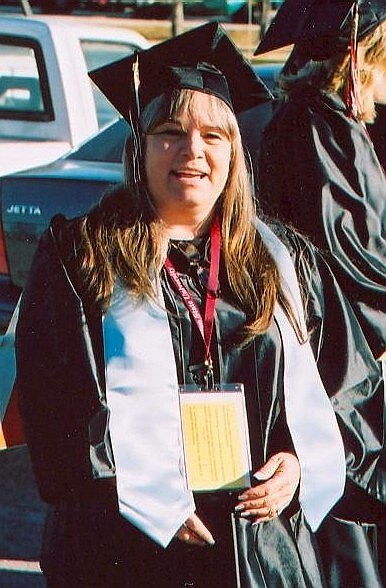 Cathy & Greg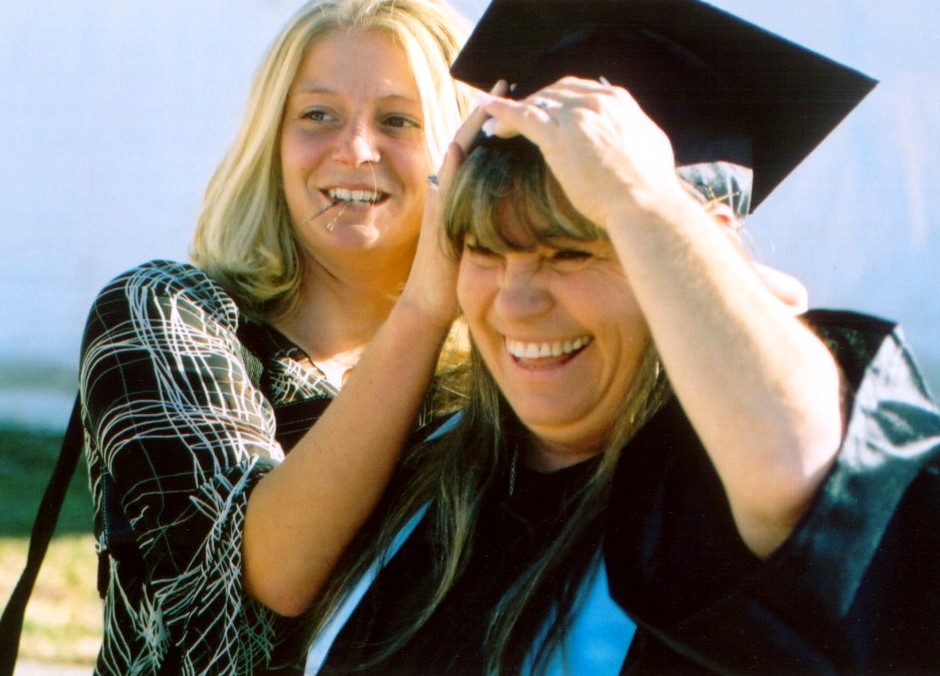 Rebekah helps Cathy get her hat secured!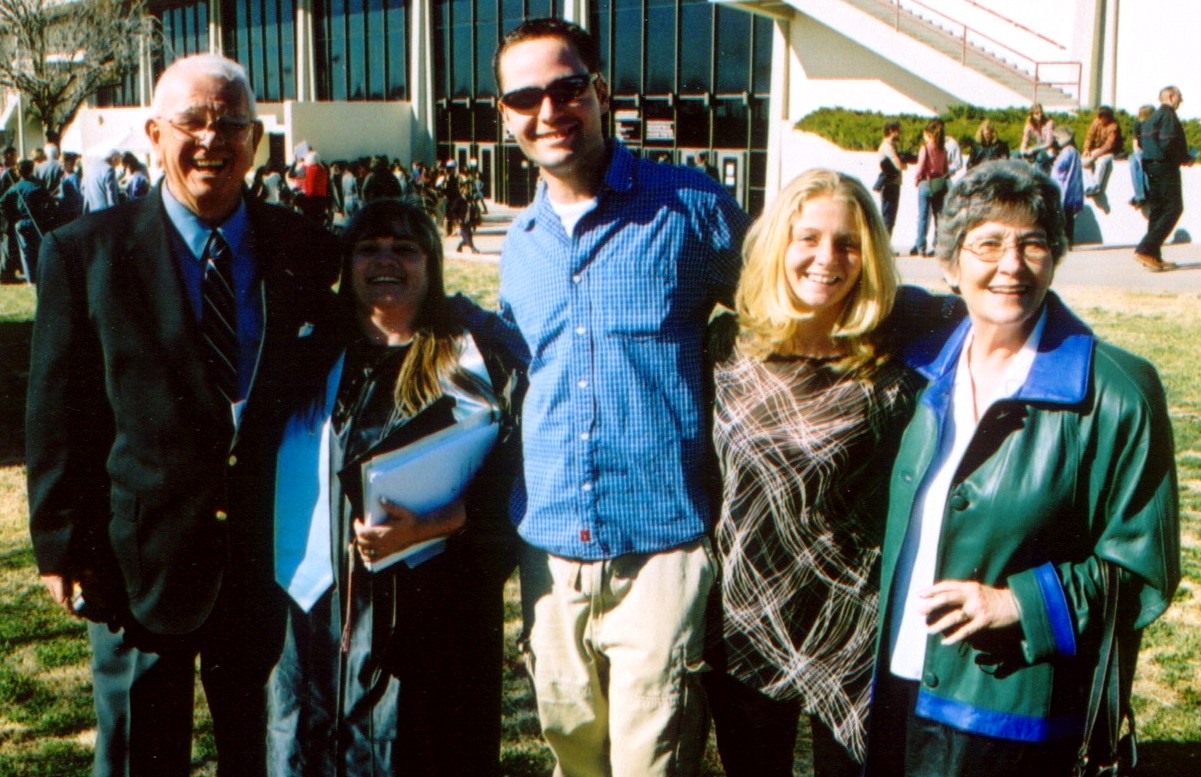 Dad, Cathy, Greg, Rebekah & Mom.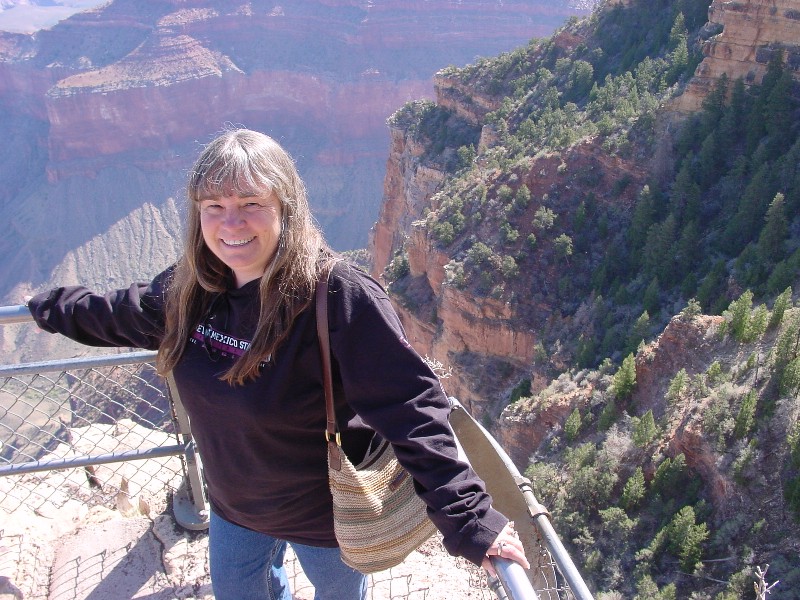 Cathy on our trip to the Grand Canyon.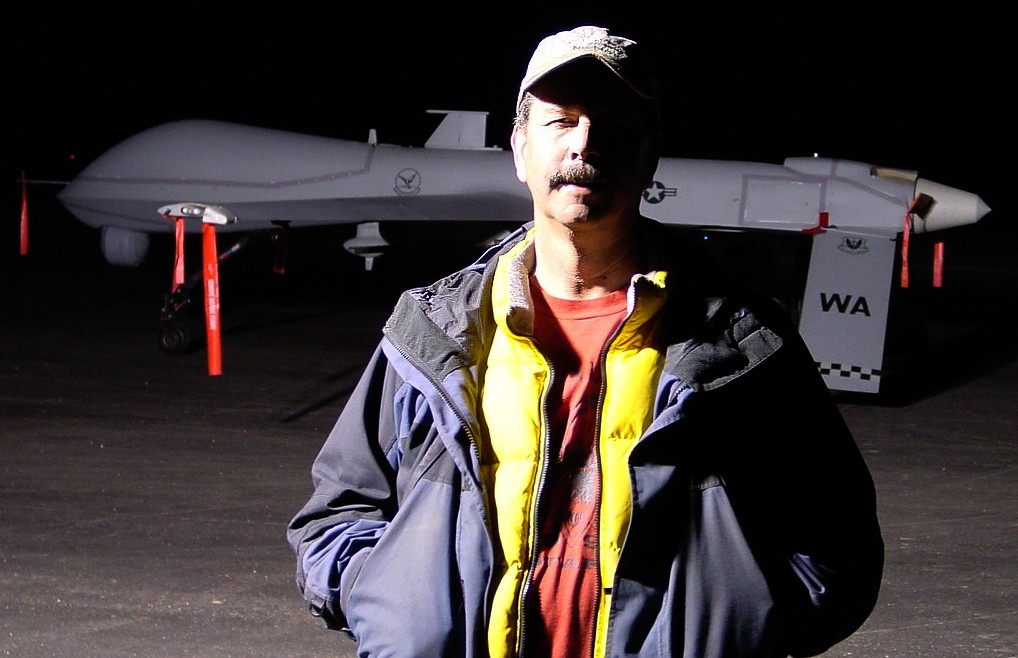 Ted with one of his Predators on the opening night of OIF at H5 in Jordan.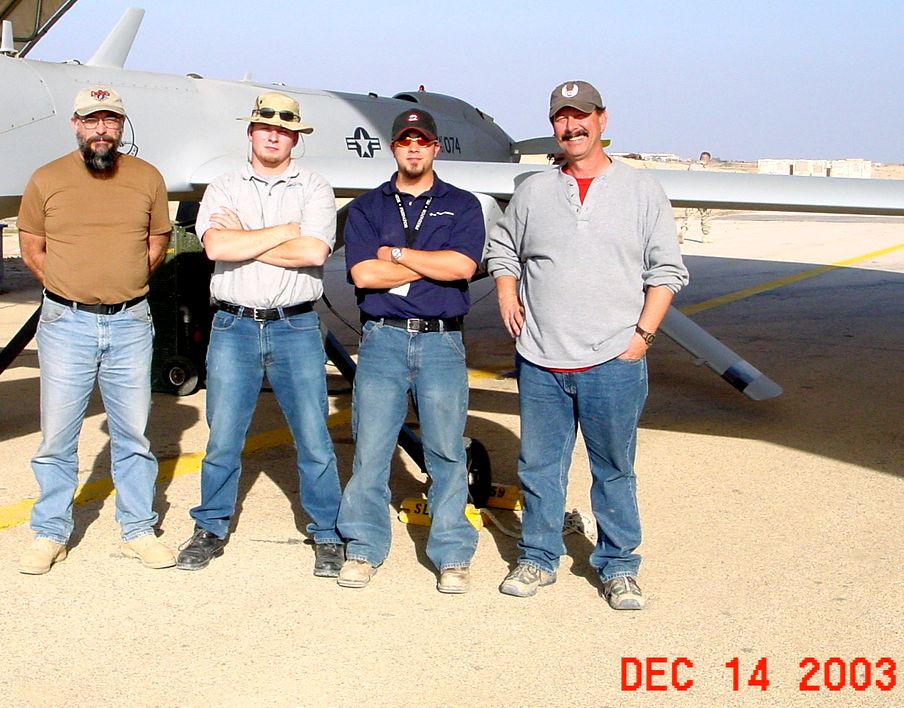 The day after Ted's birthday, this aircraft was overhead when they got Saddam Hussein out his hole. Tallil AB outside Nasariya, Iraq.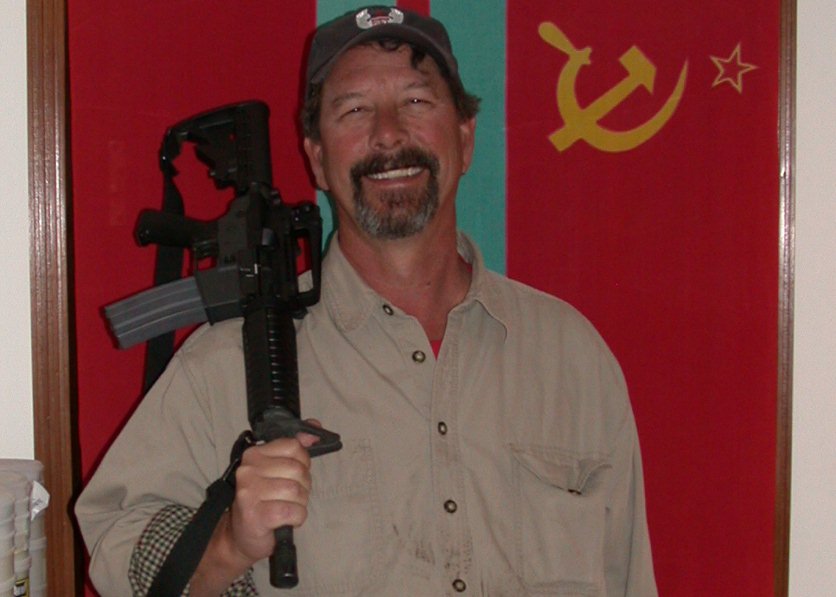 Oh My God!!! They gave him a gun!!! And made him a Communist Stooge!!!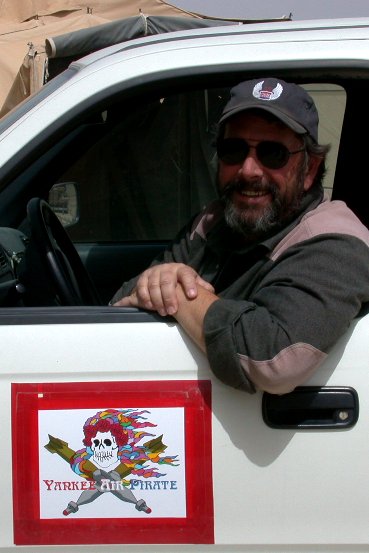 And they gave me my own truck too.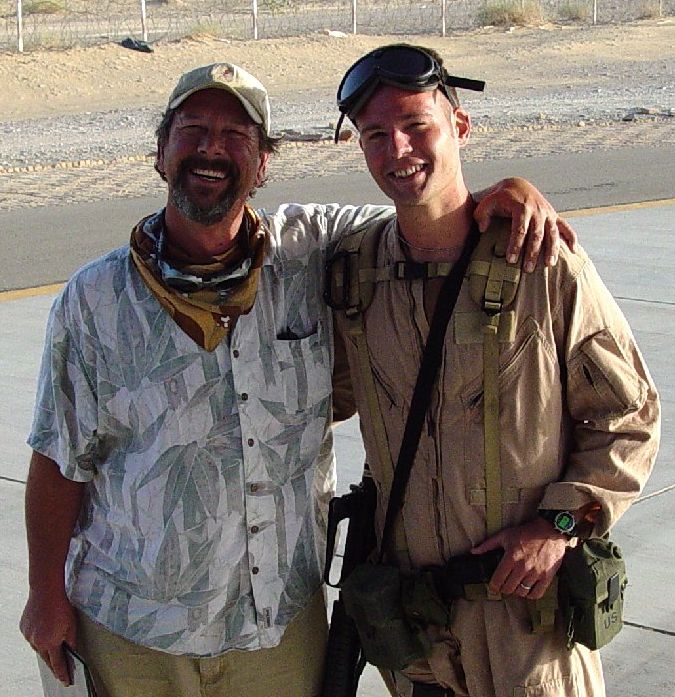 Greg & I in somewhere in Central Asia.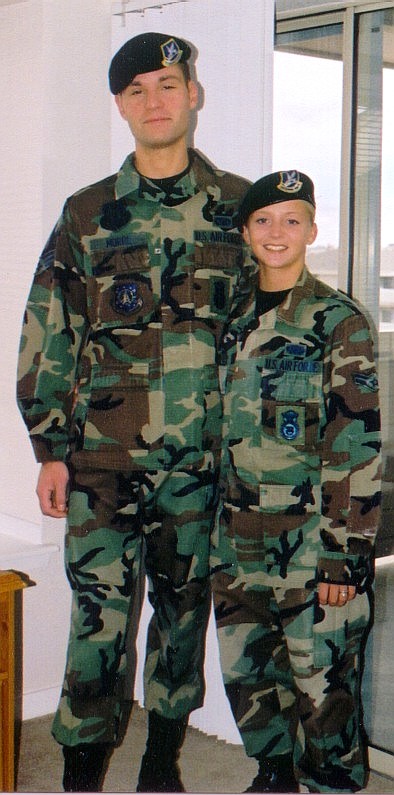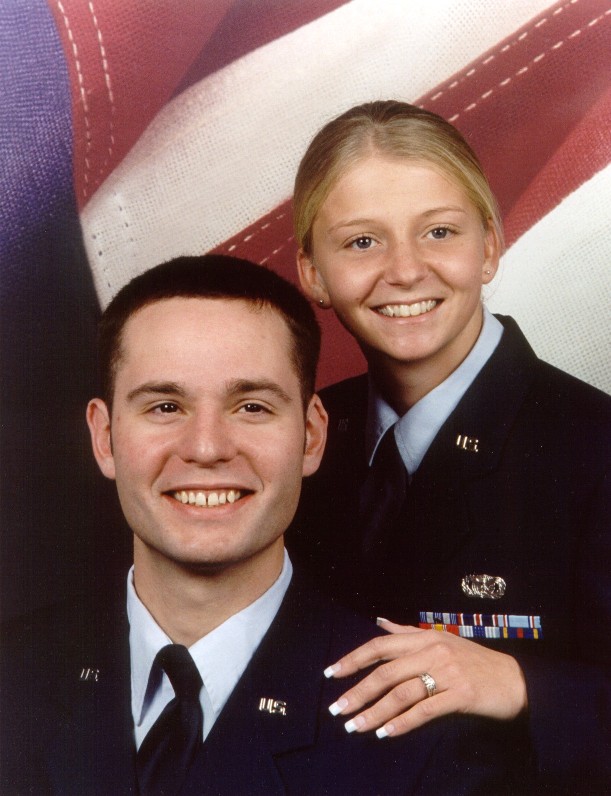 Greg & Rebekah.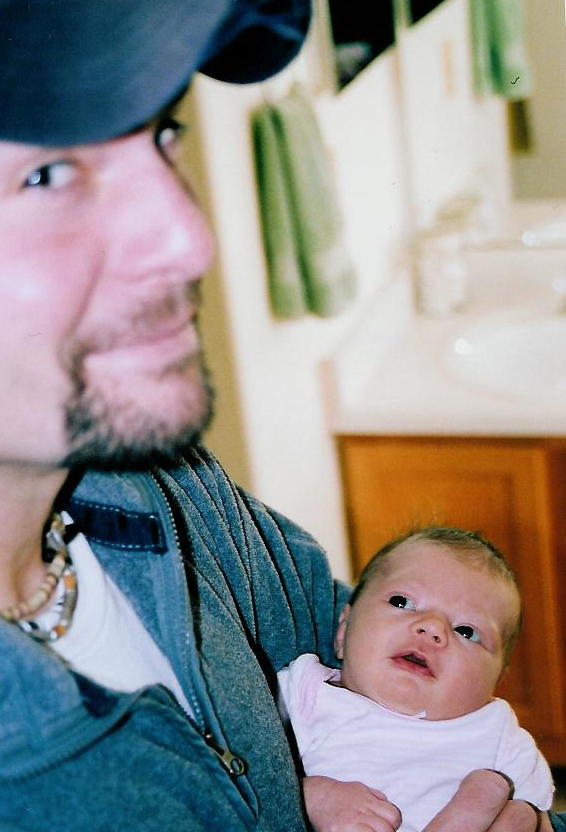 Kirstin.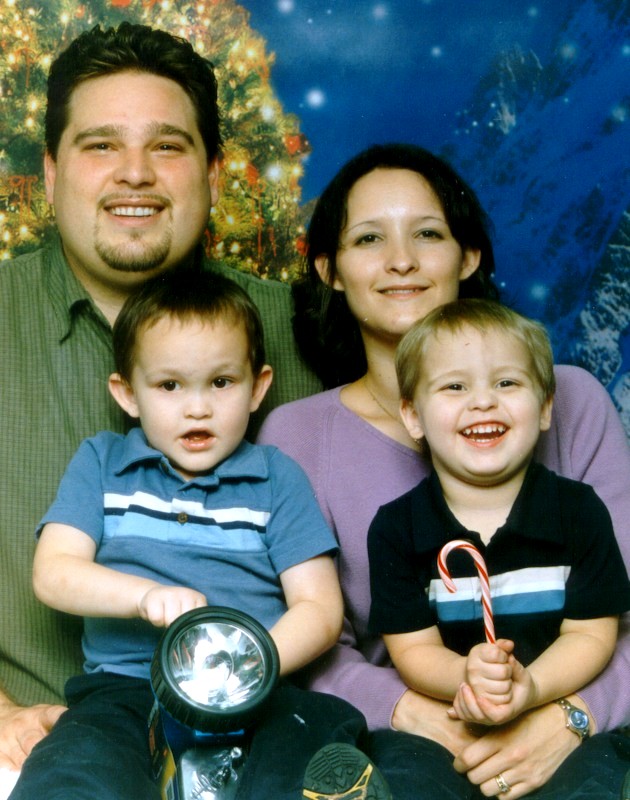 Chris, Janna, Geoffrey and Connor.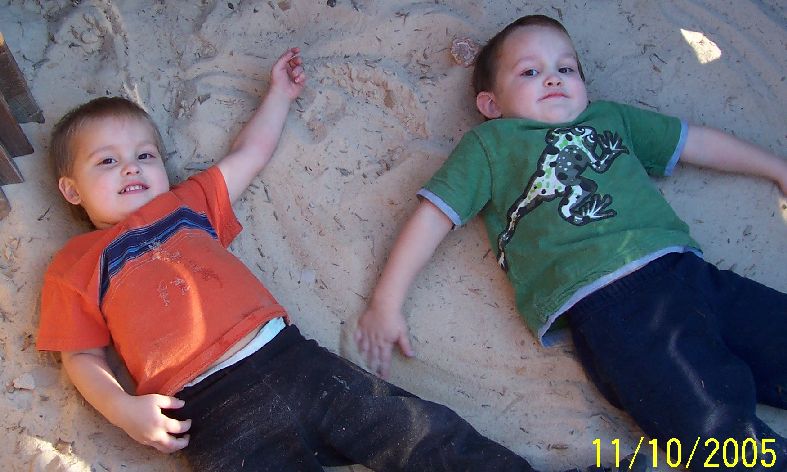 Geoff & Connor Making Sand Angels.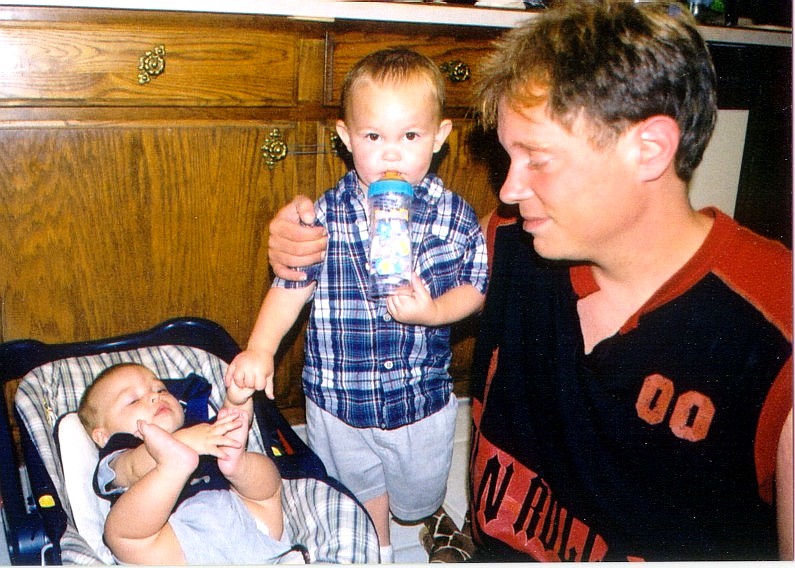 Eric visiting with Geoff & Connor, 2003, here at the house in New Mexico.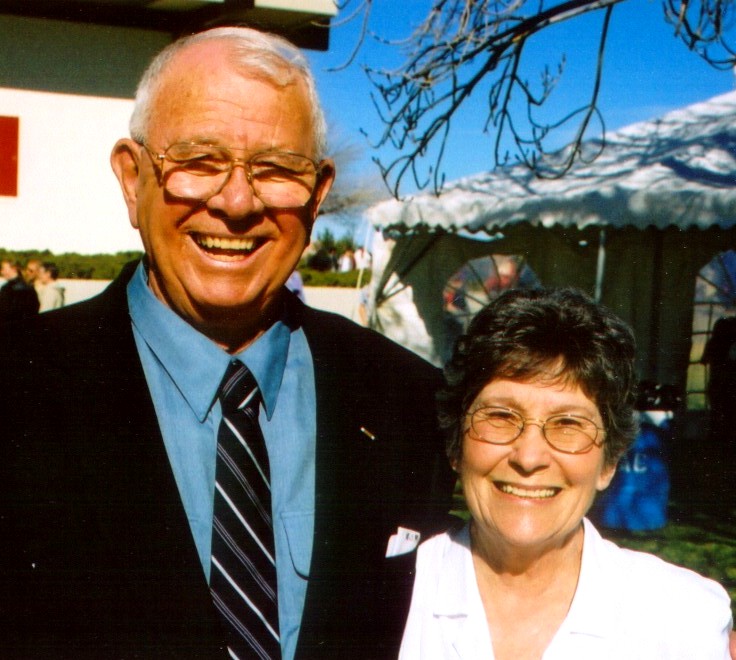 Mom & Dad